We are providing many paragraphs, short essay in very simple language with the boundaries of different words here. Here you can find Essay on Acharya Nrendradev in English language for 5,6,,7, 8, 9, 10, 11, 12, and banking or other competetive exams students in 300 words.
Acharya Narendrev was one of India's frontline leaders.
He was born on 31 October 1889 in Sitapur (Uttar Pradesh). He entered the school in 1902 and passed the eighth grade in 1904. In 1906, he passed Intermediate examination from Allahabad University.

He lived in Allahabad from 1906 to 1911. During that time he was very impressed with Lokmanya Bal Gangadhar Tilak and Dr. Ganganath Jha. He got a BA from Allahabad University. Passed the examination of first class. M.A. He passed the examination of Queens College, Varanasi. From Allahabad, he received a degree of advocacy.
Narendrev was primarily a socialist party worker. In 1942, the Socialist Party was separated from the Congress. They also got separated from the Congress. Because of the Non-Cooperation Movement of 1921, he had to leave the profession of advocacy. Later, when Kashi University opened it, he became a teacher.
Narendra used to take great interest in the Congress organization. In 1926, he became president of the University of Kashi.
He had a very important contribution in the fight for India's independence. During the freedom movement, he went to jail in 1930-31 and 1932. In the year 1934, the first session of the Congress Socialist Party was held, Acharya Narendrev was made the president of the session. In the general elections of 1937, he was elected to the Uttar Pradesh Legislative Assembly. At that time he was the president of the state Congress.
He was arrested for participating in the revolutionary movement in 1941, but was released from jail in December 1941. After the release, Gandhiji called him to him.
He has done many things for the betterment of the farmers. In 1931 and 1942, he chaired the 'All India Kisan Sammelan'. In 1954, he became president of the 'People Socialist Party'.
Acharya Narendran Dev died on 19th February 1956.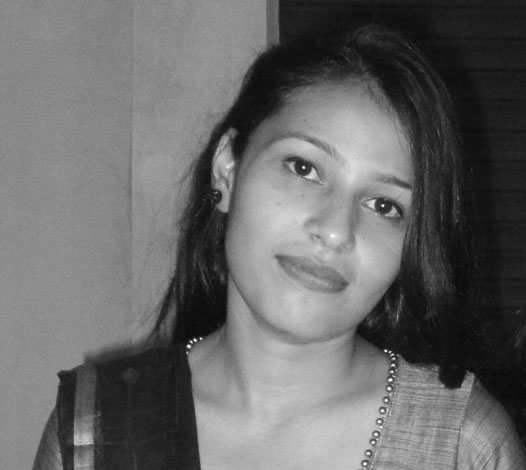 Dear Reader, My name is Manisha Dubey Jha. I have been blogging for 3 years and through the Fast Read.in I have been giving important educational content as far as possible to the reader. Hope you like everyone, please share your classmate too. As a literature person, I am very passionate about reading and participating in my thoughts on paper. So what is better than adopting writing as a profession? With over three years of experience in the given area, I am making an online reputation for my clients. If any mistakes or wrong in the article, please suggest us @ fastread.ait@gmail.com
Read More.