We are providing many paragraphs, short essay in very simple language with the boundaries of different words here. Here you can find Essay on Qutub Minar in English language for 5,6,,7, 8, 9, 10, 11, 12, and banking or other competetive exams students in 270 words.
Introduction: The famous Kutub Minar, the tallest tower in India, is a very ancient building, 238 feet high. It is located 11 miles south of Mahraholi in the south of the railway station in the capital Delhi. In ancient times, there were seven floors of this building, out of which only five floors were left. To reach these five floors, 378 steps have to be climbing. City view of Delhi can be seen from the fifth floor.
The builder of Kutubaminar - Kutubaminar was built by the ruler of Ghulam dynasty by Qutbuddin Aibak in the 12th century, but this minar could not be completed in his reign, due to which his successor Iltutmish had accomplished this.

Qutub Minar's specialty - This minar is made of red stones, in which the rectangles of the Quran and praise of Muhammad Ghauri and Qutubuddin. The old ruins around this tower are spread all around. Thousands of visitors visit the country and abroad to see the tower and these ruins. There is also an iron column near the Kutub Minar, whose foreigners are very much appreciated. One of its special features is that the iron column has not yet been fought. It is also called 'Bhima Ki Keeli'.
Upasahar-Kutub Minar, being a historical landmark building, is also a center of attraction for people of historians and archeology department. They come there and look at the construction of the building, the carving and carving of stones, they get new information about the civilization, culture and the state of the time. In this way we can say, Kutub Minar is a historical heritage for our country.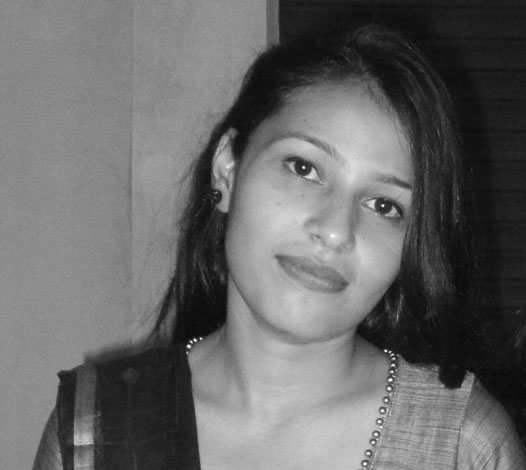 Dear Reader, My name is Manisha Dubey Jha. I have been blogging for 3 years and through the Fast Read.in I have been giving important educational content as far as possible to the reader. Hope you like everyone, please share your classmate too. As a literature person, I am very passionate about reading and participating in my thoughts on paper. So what is better than adopting writing as a profession? With over three years of experience in the given area, I am making an online reputation for my clients. If any mistakes or wrong in the article, please suggest us @ fastread.ait@gmail.com
Read More.