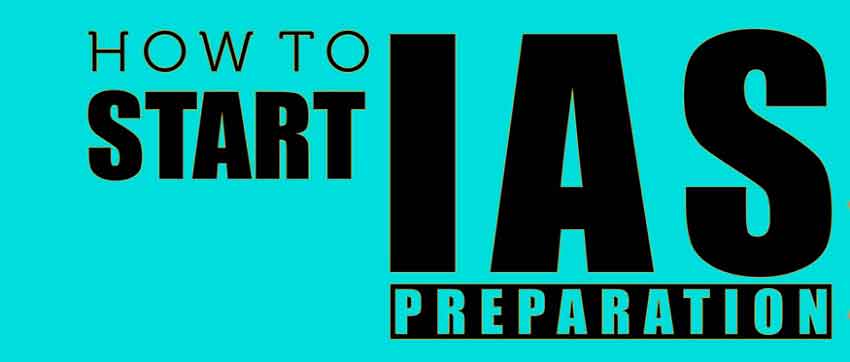 In the minds of students of today's rural and general conditions, there is only one question that can IAS be formed to help without coaching? So yes you can be absolutely you ... no coaching institute makes students an IAS but only makes their work easier ...... Even before the students have been successful without coaching institutes and are still happening today ... just need something you need Tried a little bit of different strategies and a skilled guide!
Today every student thinks that millions of students are coaching in Delhi, then how do we? So this is your mindset on the students. In Delhi, only 20 to 25 percent of the students coaching in the well are preparing properly and the other time,
Coaching does not make any breakthrough, it is your own diligence .... If you are not able to get coaching then it does not matter. There are many types of passengers, with a car, with a plane, and a walk on their own. Determines the journey ... Just the difference is so that someone is quick to succeed and someone takes a little longer but the floor will not meet all three ... then what is the fear of you ... you stand in the car and speed the car Why looking Let yourself also lose your own self.
Prepare yourself by yourself. I tell you ... First of all, understand the course of the IAS ... .Take the time for your complete preparation, how many years should you succeed .... Now choose a guide ... They are your family members, friends, teachers or anyone else! Yes, the guide will choose someone to trust you ... .. Ask all the books you ask him to start your own work and start doing your job ... You are just reading your friends .... Coaching does not do anything just makes your work easier. The guide can also do it! Friends, coaching notes can also be found in the market .... But you have to work harder .......
In front of the candidates who are preparing for civil service, this often raises the question of whether to do coaching or not, what do you go to coaching? After the results of the UPSC every year, coaching institutions in the paper-journals have a tag line of large advertisements- "The success of success, more than half of our successful candidates in this time, our coaching, top 50 and our top 100 Students etc. " Is it really so, is there so many emotions in getting coaching success, can not be achieved without coaching, do all the TOPPERS whom the coaching institute claims to be coaching from here?
You can see that at least 10-15 coaching institutes come to you for the success of most students coming in the top 50-100 list after each year's result. That is, in the order of their preparation the boys wander several coaches trying to wander, so if you went to a coaching once and filled out his form with your photo then even after that you can do that coaching He will not be left behind in redeeming your success. Coaching is not a service, pure business is my brother and these businesses are just about crores. If you look at the fees of coaching then coaching charging from 50000 to 1 lakh or more will be visible to you.
Well, come back to the original question, 'Can coaching anyone make an IS?' I believe - no, no. As long as you do not have that emotion and passion, nothing can happen. And if anybody is going to become an IS with full support from your fortune, then what will he do in your career, Rama janan? Come on, take an unbiased analysis on the advantages and disadvantages of hand-coaching,
Benefits of coaching
1. If a student of science disciplines adopt a whole new humanities theme, then coaching can be a little help in the beginning.
2. If a student has not completed his basic home work to know about the examination then this information can get him from coaching.
3. If the students are preparing for this examination, not in any instinct, but in the pressure of home society, coaching can help them in making a trend towards this examination.
4. Coaching joins you with a group that is in your way in the hopes of the fears of hopes and hopes that are in the preparation of this examination.
5. Coaching also gives some romantic candidates the opportunity to create love stories.
Loss of Coaching -
1. Coaching puts a great burden on your parents' pocket. Coaching is mostly centered in Delhi or major surgeries, so students come from Delhi in a distant place and spend unhygienic life in small rooms and prepare for it in the world of anxiety-stress-depression.
2. Coaching makes you habit of short-cut, and remember that if you want to do something bigger in life then you should prepare the roads yourself while avoiding the short cut.
3. The UPSC takes every possible step to not promote coaching on its own. Every year, with the changing nature of the papers, you can see that no coaching can claim that what can be asked.
4. One of the most frequent losses of coaching is that hundreds of boys with similar notes when examined, the experienced examinor does not hesitate to cut their numbers.
5. Coaching makes you habit of reading notes in place of level books, this can be dangerous for your success in view of the changing nature of ecmem.
If you go to coaching only then-
1. Coaching notes should not be fully dependent on you, using them as auxiliary material, you prepare specific notes.
2. Do not let your creativity and specificity be lost in the crowd of coaching.
If you are unable to take coaching then no matter .... Just see that your goal is strong or not ... are your intentions right? Friends of the coaching student's family have a hope that they will do ... .. But do your hard work so hard that its success will surprise everyone.
Do not mention your dreams to everyone before ...
Because the faces of the front should also be done that they can understand your precious dreams ......... ..
Give your life a new beginning ... ..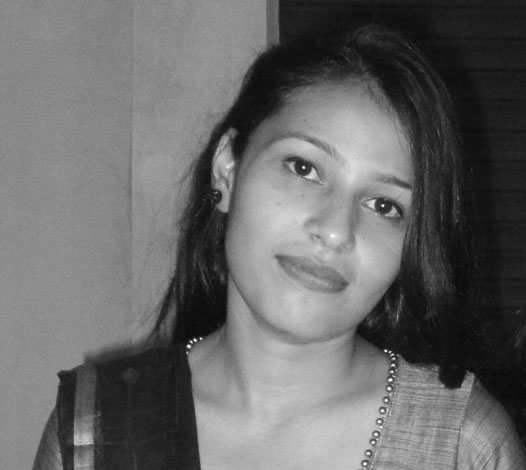 Dear Reader, My name is Manisha Dubey Jha. I have been blogging for 3 years and through the Fast Read.in I have been giving important educational content as far as possible to the reader. Hope you like everyone, please share your classmate too. As a literature person, I am very passionate about reading and participating in my thoughts on paper. So what is better than adopting writing as a profession? With over three years of experience in the given area, I am making an online reputation for my clients. If any mistakes or wrong in the article, please suggest us @ fastread.ait@gmail.com
Read More.