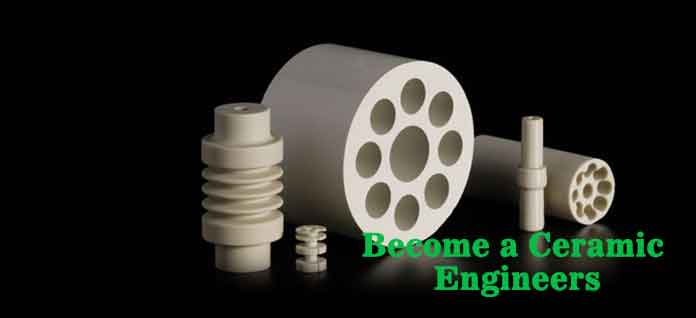 Most students want to become doctors or engineers after passing 12th science stream. There are many other courses, including agriculture, forensic science, biotechnology, zoology, food technology, for these students, if you are interested in the new and emerging areas of engineering, you can make a career in ceramic engineering.
Ceramic engineers make utensils, electrical and electronics materials using many materials like soil, sand, clay and ceramic. How can you make a career in ceramic engineering, in spite of this you are elaborating on this page.
What is Ceramic Engineers ?
Ceramic Engineering, a prosperous and progressive branch of engineering, can prove to be a better career for you. In the field of ceramic engineering, various techniques are used for the construction and use of ceramic materials. Ceramic engineering is a mixture of science with fine arts, which plays an important role in shaping a large project from a home interior to a small project.
Ceramic Engineers are experts in the study of ceramic materials, their behavior, work and experiment. It develops the method of converting nonmetal inorganic materials into a variety of ceramic products - such as glassware, fiber optics products, cement and bricks to space vehicle coating, micro-electron cautions, nuclear fuel components and pollution control devices etc.
The main functions of ceramic engineers are research, product development and production engineering. Engineers in this field have to constantly show new products and remedies with new ideas. He uses his scientific knowledge to replace new products for the application of products.
The samples prepared for production are done by the Engineers for the color, surface finish, texture, strength and correction of uniformity and manufacturing process. Ceramic Engineers also work in the Sales Department, where they are guided by future research based on the needs of the customer, in addition to this, ceramic engineers' contribution is important in modern medical science.
Course related to Ceramic Engineers
This course can be done after passing 12th Science stream. To take admission in Bachelor's program of ceramic technology, it is necessary for the students to take up subjects in Physics, Chemistry and Maths in Class XII. Many engineering colleges offer four-year BE, BTech in Ceramic course also.
Like any branch of engineering, admission in ceramic engineering is done on the basis of written examination. Post Graduation can be done after taking the GATE examination after BTech. Design and Analysis are the required qualifications to work in this industry.
Personal Properties for Ceramic Engineers
1. Creativity and designing have great importance on ceramic and glass related products.
2. It is necessary to have a creative mind to make a career in this, and work together with the team in it.
3. To join the work of production, it is necessary to develop the ability to work patiently even in a warm environment.
Syllabus Educational Institution
1.Banaras Hindu University, Varanasi
2. Central Glass and Ceramics Research Institute, Jadavpur University, Kolkata.
3. College of Ceramic Technology, Kolkata.
4. Pda College of Engineering, Gulbarga, Karnataka
5.University College of Science and Technology, Kolkata.
What will you become
1. Project Supervisor.
2. Technical Consultant.
3. Sales and Marketing Engineer |
4. Ceramic Expert |
5. Ceramic teacher.
Salary of Ceramic Engineers
Along with the academic qualifications and experience of ceramic engineers, the salary is different depending on the work site and the type of work. Freshers receive at least 25,000 to 45,000 months, which reach millions on the basis of experience. Demand for better working people in this area is continuously increasing.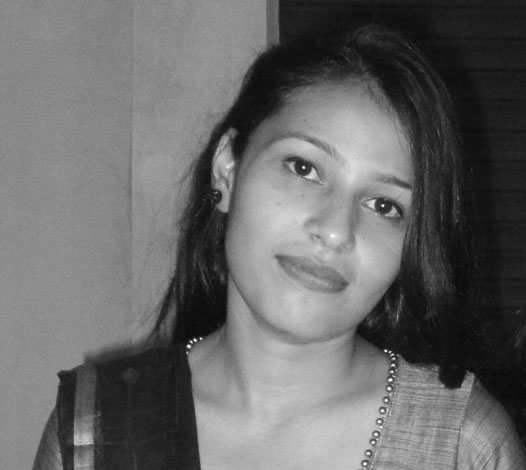 Dear Reader, My name is Manisha Dubey Jha. I have been blogging for 3 years and through the Fast Read.in I have been giving important educational content as far as possible to the reader. Hope you like everyone, please share your classmate too. As a literature person, I am very passionate about reading and participating in my thoughts on paper. So what is better than adopting writing as a profession? With over three years of experience in the given area, I am making an online reputation for my clients. If any mistakes or wrong in the article, please suggest us @ fastread.ait@gmail.com
Read More.