How to Become a CBI Officer - Eligibility, Salary and Selection Process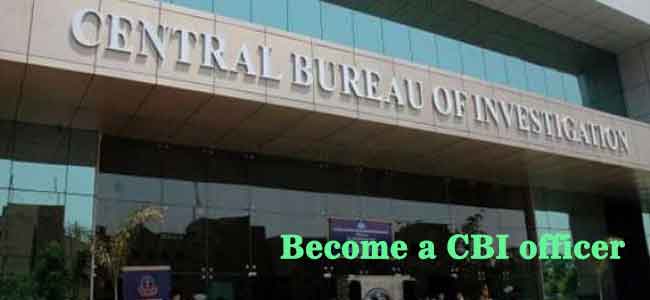 The full name of the CBI is Central Bureau of Investigation, it is a main investigating agency of the Government of India. Through this agency works to solve the problems related to security, the help of this Central Investigation / Investigation Bureau is taken to solve various issues related to the security of India. Before the Central Bureau of Investigation, it was named Special Police Establishment (SPE), which was established in 1941 by the Indian Government. The name of 'Central Bureau of Investigation' was provided by the Ministry of Home Affairs in 1963.
Initially, the crime reported by the Central Government was only related to corruption by the Central Government employees. Gradually, along with the establishment of a large number of public sector undertakings, the employees of these enterprises were also brought under the field of Central Bureau of Investigation. How can you become a CBI Officer, in this case, Is telling
What is the Central Bureau of Investigation?
The Central Bureau of Investigation or the CBI is the main investigating agency of the Government of India. Through this agency, many types of cases related to national security are examined. The CBI works under the Department of Personnel and Training. This agency coordinates the exploration of Interpol member-nations. CBI is a law enforcement agency investigating a multi-faceted, multi-disciplinary Central Police, abiding by the capacity, reliability and law and order rule, and it prosecutes crimes anywhere in India.
Appointment Process in CBI
In the Central Investigation Bureau, recruitment is done on the basis of two procedures, in the first process, this recruitment is done by SSC, and in the second process, on the basis of deputation, i.e. if you are the center or state police or other important service If you are in, you can go to CBI. Direct recruitment in CBI is for all and only sub-inspectors or rank ranks, and this recruitment is done by SSC.
Educational Qualification for CBI
Candidate should be graduate with 55% marks to become a CBI officer and also the candidate is required to pass the CGS examination, after which the candidate can apply for the formation of a CBI Officer.
Age limit for CBI officers
Candidates should be from 20 years to 27 years for applying for examination in CBI Officers and special leave has been given for SC / ST category.
Examination Course
CBI's examination, written and interviewed are divided into two parts. The completion of the written examination is 400 marks, after passing this examination, you are called for an interview, the interview is of 100 marks. After passing the interview, joining the CBI is given a joining letter.
Essential Tips for the Exam
1.CBI Examination is one of the toughest examinations, so you have to work harder.
2. While studying, focus your attention only on your studies, do not meditate here at all.
3. Do your learning time according to management.
4. Try to do as much as possible and study at least 10 to 12 hours a day.
5. Take the help of your seniors for this examination, when they do not understand you, ask them about them.
Essential quality in the candidate
1. Excellent, analytical mind.
2. Physical Fitness |
3. Intimacy.
4.Manual Vigilance.
5. High level of concentration.
6. Curious powers of observation.
7.Random, rational and analytical thinking.
8. Power to travel.
9. Ability to work in a flexible, irregular working hour.
10. Power to work in remote and dangerous areas.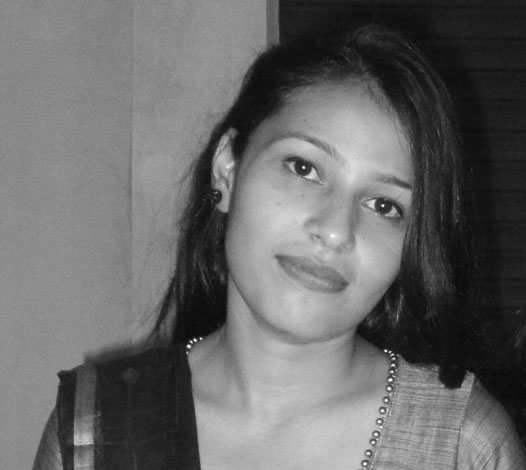 Dear Reader, My name is Manisha Dubey Jha. I have been blogging for 3 years and through the Fast Read.in I have been giving important educational content as far as possible to the reader. Hope you like everyone, please share your classmate too. As a literature person, I am very passionate about reading and participating in my thoughts on paper. So what is better than adopting writing as a profession? With over three years of experience in the given area, I am making an online reputation for my clients. If any mistakes or wrong in the article, please suggest us @ fastread.ait@gmail.com
Read More.