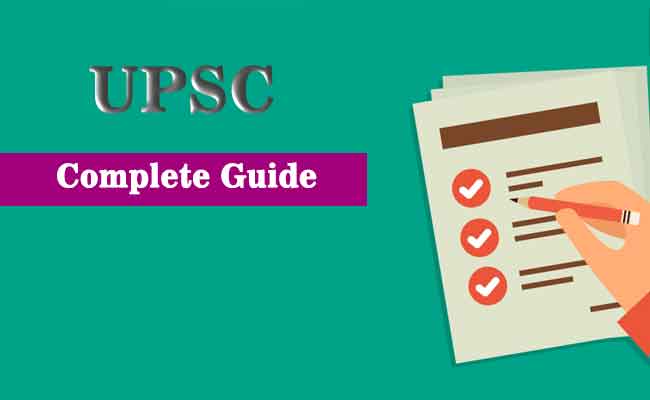 Today we are going to talk about UPSC. Before knowing about the UPSC, I would like to tell you about the PSC. Psc (PSC) means Public Service Commission or Public Service Commission. It is an institution of the government by which the selection of Group A and Group B i.e. First and Second Class officers are the main functions. It was established in the year 1926 before independence. In this post "What is UPSC, Full Information" you will get complete information related to the UPSC.
What is UPSC, Complete Information
After independence, in 1950, some changes were made in the Public Service Commission (PSC) and expanded in its rights, it was named Union Public Service Commission (UPSC). Its main function is to select first and second class officers or civil servants. Apart from the IAS / IPS, many other grades A and Grade B officers are recruited through the UPSC.
Examinations conducted by UPSC
Civil Service Examination (CSE)
Engineering Services Examination (ESE)
Combined Defense Service Exam (CDSE)
National Defense Examination (NDA)
Indian Forest Service (IFS)
Apart from this, many other examinations are organized by the UPSC UPSC.
This test is to be given to be a collector
If you want to be a collector, then you have to give CSE (Civil Service Exam) organized by the UPSC after graduation.
These exams are in 3 parts which are like this.
Preliminary examination
Main examination
Interview
Who can give UPSC?
Educational Qualification :
Such students who have completed their graduation.
Students who are studying in the last year or final semester of their graduation.
Age range:
For the UPSC, the minimum age for candidates of general category is 21 years and maximum 32 years (maximum 6 times)
ST candidates - SC candidates are given 5 years leave in the age limit. (Up to the age of 37)
Other backward class students are exempted in the age of 3 years. (Up to 9 times or up to 35's age)
How to prepare for UPSC
It is a very large level of exams so you do not understand it easy. There are very tough competition in this exam. Many people do not succeed in this examination even after years of hard work. If you really want to be successful in this UPSC then these things will have to be taken care of.
Join Coaching: There are coaching for preparation of many IAS / IPS in the country which you can join. There you will be updated from every new information / news / information etc. and you will also get a reading environment. Plus many years of paper and study material will be provided to you by coaching.
Help of the Internet: Today, every person has internet records, so it is better that you use it to increase your knowledge and keep reading previous years of paper, general knowledge, news and more.
News Paper: This is one of the best ways to increase your knowledge. You get used to reading Hindi and English daily newspapers. If possible, join a library where you will find all the newspapers reading together.
Where jobs are found after clearing the UPSC.Exam
As I have said above that the UPSC conducts different examinations, it depends on which examination you are taking by the UPSC. If you clear the CSE Civil Service Examination organized by the UPSC, then you can go to the post of Collector, Additional Collector, Secretary etc., as Group A Officer.
Apart from the CSE, many other exams such as ESE, CDS, NDA etc. are conducted by many types of exams UPSC. The same kind of examination will be your selection.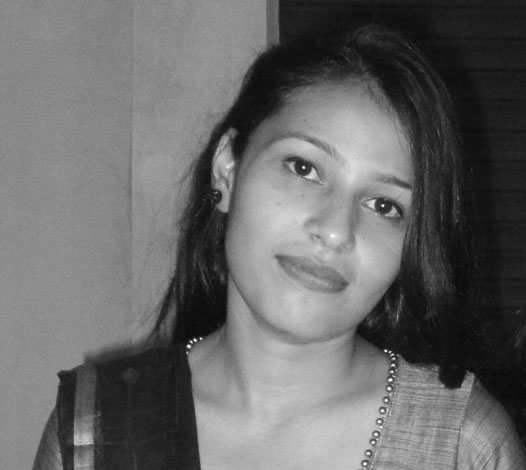 Dear Reader, My name is Manisha Dubey Jha. I have been blogging for 3 years and through the Fast Read.in I have been giving important educational content as far as possible to the reader. Hope you like everyone, please share your classmate too. As a literature person, I am very passionate about reading and participating in my thoughts on paper. So what is better than adopting writing as a profession? With over three years of experience in the given area, I am making an online reputation for my clients. If any mistakes or wrong in the article, please suggest us @ fastread.ait@gmail.com
Read More.