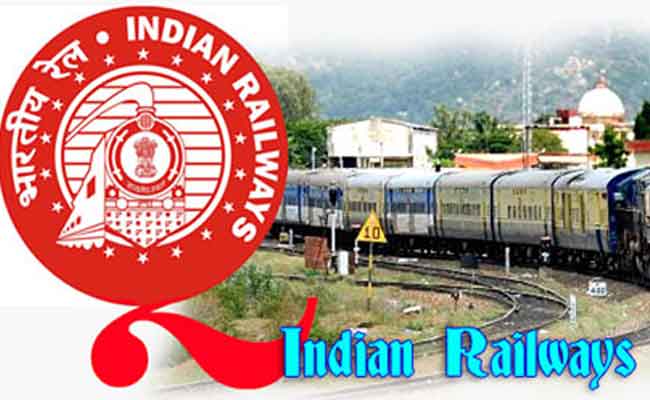 There are many questions related to common knowledge in the examinations of all government jobs, but every single candidate does not know the answers to all questions of common knowledge. Because they do not get the right content while reading. Today in this post we are giving important questions of general knowledge related to railway exam rrc group d gk questions rail group d gk pdf railway group d gk question and answer in Railway group d gk capsule and their answers in one line. If this question is beneficial, then share it with your friends so that they can get the benefit of it and the important questions of this type of general knowledge are given on our website, for which you Pronounced knowledge that refer to categories. A link to download PDF of this post is given at the end of the post.
1. Uranium is the metal of hope and plutonium is called metal of fear.
2. The life-saving metal gets radium and the mercury gets sharp silver.
3. World's Largest Barrage In West Bengal, Farka Barrage is built on river Ganga.
4. Defense Services College is located in Wellington.
5. Tourism Day is celebrated on 27th September.
6. UNICEF Day is celebrated on December 11.
7. 'Sardar Vallabh Bhai Patel' is called the father of the Indian Administrative Service.
8. Netaji Subhash Chandra Bose was born on 23 January 1897 in Cuttack (Orissa).
9. United Nations General Secretary Hammerschold (1953-1961) died in an air crash in 1961.
10. Orissa state was separated from Bihar in 1936.
11. Aurangzeb constructed the Moti Masjid in Delhi's Red Fort.
12. The fetus is received by food umbilical cord.
13. Aquatic green plants found on rivers, tubes etc. are called algae.
14. The construction of the Vishnupad temple was done by Queen Ahilyabai on the side of the river Phalgu.
15. Polo game in India was prevalent by Turks.
16. Circumstances change on Earth due to the revolution of the Sun.
17. The headquarters of the North Western Railway is Jaipur.
18. The leaves of spinach are the strong source of iron.
19. England's currency is pound.
20. Digestion of food starts from the mouth.
21. Central sugarcane research center is in Coimbatore.
22. The normal blood pressure of humans is 120/80.
23. The watt can appear in joule per second.
24. Sukhoi is a famous fighter plane.
25. The odor of fish caught with ozone gas leaves.
26. The color of stars depends on their temperature.
27. The name of the first Portuguese governor in India was the French Almeida.
28. Russia is the first country to release artificial satellite.
29. Plants use nitrogen as nitrate
30. Simon Commission has been called Shvet Commission.
31. INSAT-1A was launched in the year 1982.
32. Earth is called blue planet.
33. The world's smallest country is Vatican City.
34. The first woman president of the Indian National Congress is Annie Benset.
35. Lala Hardayal was founder of the Gadar movement.
36. The Mahatma Gandhi NREGA Kisan movement was launched in Champaran.
37. Mohenjodaro means 'mound of dead'.
38. Shungraj dynasty was founded by Pushyamitra.
39. Kabir was a disciple of Ramanand.
40. Patel was the president of the lowest regional unit 'Gram' in the administration of Shivaji.
41. The founder of 'Harijan Sevak Sangh' was Mahatma Gandhi.
42. Tim Berners-Lee has invented the World Wide Web (WWW) inventor.
43. X-ray (X-Ray) was invented by W. Rautson.
44. The mass of the proton is 1.672 x 10 -27 kilograms.
45. Converting concrete into straight vapor is called Sublimation.
46. ​​Protein is an example of organic yogic.
47. The largest and heaviest mammal is the Blue Whale.
48. Cotton for textiles was first cultivated in India.
49. 'Patanjali' is familiar with Yoga Sutra resolution.
50. Gayatri Mantra was composed by Vishvamitra.
51. In ancient India, the predecessor of the kingdom of Magadha was Rajgir.
52. Lord Buddha took the last shawl (MahaPurbination) in Kushinagar.
53. The conduct of the Ashtagam separates Jainism from Buddhism.
54. Shankavant started Kanishka's
55. Charak was a famous doctor of the Kanishka court.
56. Chess game started in India.
57. The system of decimal demarcation, including the notion of naught, was introduced in India during the Gupta Dynasty.
58. Kalasabhaam was composed by Kalidas.
59. 'India Parrot', Amir Khusro was born in Patiala.
60. The first European Portuguese to come to trade in India was Portuguese.
61. Vijaya Pillar (Tower of Victory) of Chittaur was built by Rana Kumbha.
62. Battle of Buxar was fought in 1764.
63. Todas is found in Madhya Pradesh.
64. Jog waterfall is constructed by the river Sharvati.
65. Earth is situated next to Earth - Mars and Venus.
66. In India, the East India Company was the first Governor-General Robert Clive.
67. UNO has 6 state languages ​​- Russian, Chinese, English, French, French and Spanish.
68. European country Norway is the first NATO country to recruit women in the army.
69. The Nehru Irrigation Project is located in Kerala.
70. Chinese traveler Hansang came to India during Harshvardhan's reign.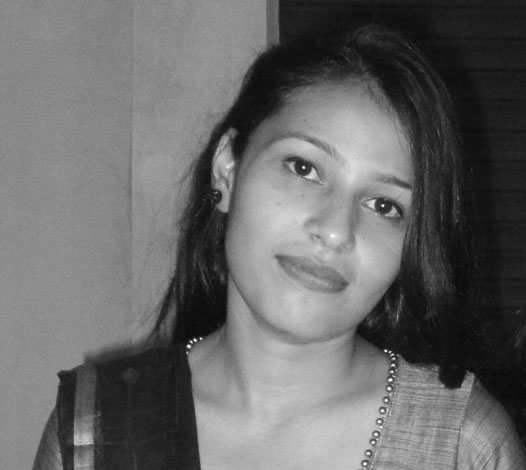 Dear Reader, My name is Manisha Dubey Jha. I have been blogging for 3 years and through the Fast Read.in I have been giving important educational content as far as possible to the reader. Hope you like everyone, please share your classmate too. As a literature person, I am very passionate about reading and participating in my thoughts on paper. So what is better than adopting writing as a profession? With over three years of experience in the given area, I am making an online reputation for my clients. If any mistakes or wrong in the article, please suggest us @ fastread.ait@gmail.com
Read More.