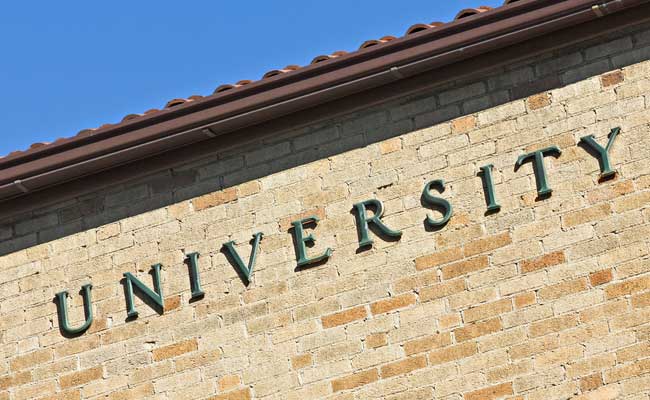 After the 12th examination, the next mission is admission in a good college. As the entire career depends on the college's selection. Therefore, should be careful when selecting the college. Here we are telling you the five things that will be kept in mind when choosing a college then there will be no problem in the future:
1. Is recognized or not?
Before taking admission in any college, it must be ascertained whether it is also recognized from any university or not. There are many colleges this day that look very good from above but they do not get anybody's approval.
2. How much is the routed course?
When choosing a college, also keep in mind that there is a reference to the course you want to do from there. Whether or not that course will work in careers. At times, it is also possible that the course done by the good college also does not have any significance. It can be addressed with a course related expert or former students doing the course.
3. How is the faculty?
While selecting the college, please also keep in mind that the fictitious image of that place is there. It can be easily addressed by former college students.
4. How is the placement record?
If you are planning to get admission in a professional course then you must also see how the college's placements record is. More information about campus placement can be found from the students passed from there. It can also be tracked by college teachers.
5. How is the location?
The location also matters a lot. How far is college away from your home? Which feature is in? It should also be taken care of. If you are planning to study while living in another city, then see how the atmosphere is surrounded by the place where the college is located.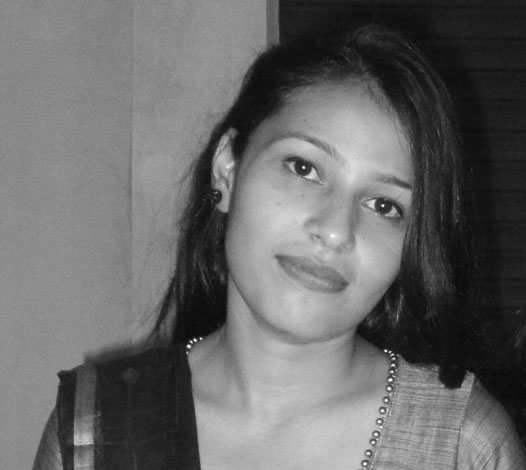 Dear Reader, My name is Manisha Dubey Jha. I have been blogging for 3 years and through the Fast Read.in I have been giving important educational content as far as possible to the reader. Hope you like everyone, please share your classmate too. As a literature person, I am very passionate about reading and participating in my thoughts on paper. So what is better than adopting writing as a profession? With over three years of experience in the given area, I am making an online reputation for my clients. If any mistakes or wrong in the article, please suggest us @ fastread.ait@gmail.com
Read More.