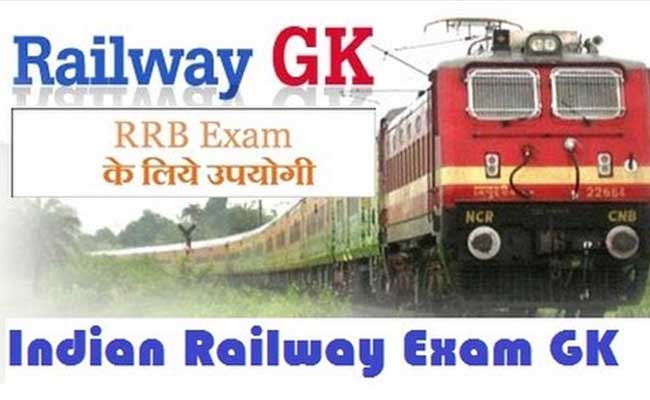 More than 90 thousand posts are to be recruited in railways. The highest number of 63,000 posts are for Group D level. The first step of this examination will be Computer Based Test. In this, 100 questions will be asked in 90 minutes. These 25 questions will be from GK and current affairs. Based on the questions asked during the past years, we are talking about how these questions can be.
Question: When did the first regular census begin in India?
Answer: 1881
Question: Where are the Commonwealth Games in 2018?
Answer: Gold Coast, Australia
Question: Where did the country's first Digital Government Research Center be inaugurated in March 2017?
Answer: In Bihar
Question: Who is the father of the Green Revolution in India?
Answer: M.S. Swaminathan
Question: Who are the exponents of Lokayat Darshan?
Answer: Charlak
Question: Which Mandal Commission was implemented during the tenure of the Prime Minister?
Answer: V. P. Singh
Question: What is the neighboring country of India with the lowest area?
Answer: Bhutan
Question: In whose reign was the invasion of lions on India?
Reply: Skand Gupta
Question: Onam is the main festival of which state?
Answer: Kerala
Question: What is India in terms of economic development?
Answer: Developing nation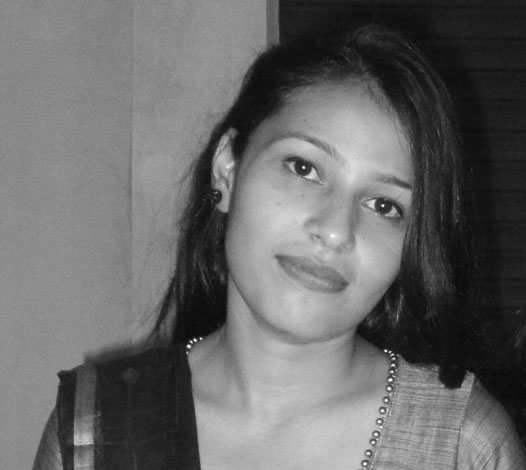 Dear Reader, My name is Manisha Dubey Jha. I have been blogging for 3 years and through the Fast Read.in I have been giving important educational content as far as possible to the reader. Hope you like everyone, please share your classmate too. As a literature person, I am very passionate about reading and participating in my thoughts on paper. So what is better than adopting writing as a profession? With over three years of experience in the given area, I am making an online reputation for my clients. If any mistakes or wrong in the article, please suggest us @ fastread.ait@gmail.com
Read More.