Born in the expansion of modernity, the concept of online learning has not only provided opportunities for higher education to students of far-flung areas but also to increase their ability to read from the teachers of their big institutions. Because of this, online learning has become a means of not only getting a better creed but it is also taking the form of a big business. According to a recent report, the country's education market will increase eight times to 1.96 billion dollars by the year 2021.
Due to poor quality due to past, India's traditional education system is constantly criticizing. Now the students have found a way to overcome this problem through online education. Depending on the students' online education system, the dependency is increasing at a very fast pace to get a higher class.
Thousands of students are learning
According to a survey on learning, more than 12.5 million people are getting 2150 classrooms content through the internet. At present, hundreds of universities and institutions are reaching out to the world through internet. At the same time, about two crore students in the country want to take online education. India is second in terms of the shortage of Kursera, the world's largest online learning website.
Online tutoring market
There are millions of students studying in private schools in India who are unable to get better education because of the lack of good teachers. Such institutions require about 20 lakh teachers. Another, where students are turning to online learning for better education, on the other hand, this trend is also promoting the business trends of online tutoring. Thousands of young people are coming into the business of Adtech today to reach the better crest to the masses. Take a look at the statistics of the best education startups in this area, so far in Vedanta, we have registered 35,000 students with a retention rate of 80 percent. With 80 per cent retention rate, 1600 students and 40 teachers have registered in the Brainer Adtec. Having obtained registration of one lakh students and 25000 tutors, EduWijdard stopped registration here. There are 120000 students and 5000 tutors on the Haloclass.
Companies are encouraging this trade
Those who receive online education include professionals. Continuous learning of employees is not only required for their performance but also for the development of the company. Today, prominent companies are encouraging their employees for learning both for Micro Learning and Qualified Learning.
India is becoming the source of learning content.
According to the July 2, 2014 report, E-Learning's worldwide market was $ 35.6 billion in 2011. The five-year gross annual growth rate was estimated at 7.6 percent, so its earnings were estimated to reach $ 51.5 billion by 2016. In the case of learning, India's experts estimate that the industry is up to $ 1.29 billion by 2018, whereas according to some highly optimistic sources, the market can be big enough, that is, up to $ 40-60 billion by 2018.
The number of tree users will increase in large numbers
The report released by search engine Google and professional service firm KPMG claims that the industry will reach $ 1.96 billion by 2021. According to the report, India's e-education industry was $ 247 million in 2016. This report based on primary inflammation has been prepared on the basis of reactions of 3600 people from 27 cities. In the report, by the year 2021, the number of tree users in the field of e-education is expected to increase significantly. According to this estimate, the number of 1.6 million trees users in 2016 will be increased to 9.6 million by 2021. According to the report, online search related to education in India has increased two times in the last two years.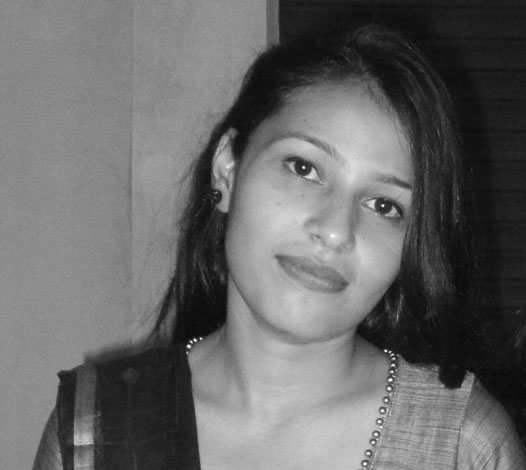 Dear Reader, My name is Manisha Dubey Jha. I have been blogging for 3 years and through the Fast Read.in I have been giving important educational content as far as possible to the reader. Hope you like everyone, please share your classmate too. As a literature person, I am very passionate about reading and participating in my thoughts on paper. So what is better than adopting writing as a profession? With over three years of experience in the given area, I am making an online reputation for my clients. If any mistakes or wrong in the article, please suggest us @ fastread.ait@gmail.com
Read More.