Railway Recruitment Examination 2018: Know How Many Valid Applications out of 3 crore
RRB Recruitment 2018 Railway 90000 vacancy: More than 3 crore candidates have applied for the 90 thousand recruitments that were received in the month of February. However, according to media reports, 2.37 crore out of these applications are valid. But with the two million 37 lakh legitimate applications for 90 thousand vacancies, it is clear that the competition will be tough. This means that one out of 260 people will get a job.
In fact, after the announcement of the recruitment, the government had relaxed the age and qualification conditions very much. After this the number of applicants increased manifold. Essential qualification for Group D, ITI certificate was also sought with the first 10th pass but after the opposition, ITI was removed from compulsory qualification. Only the 10th pass could apply in the same.
It is significant that in the month of February, the Railway Recruitment Board (RRB) recruited 26,502 posts of Group C (Assistant Loco Pilot and Technician) and 62,907 posts of Group D (Trackman, Gangman, Khalasi, Switchman, Helper, Welder, Porter etc) was derived. It is being said that the recruitment process is likely to be completed by March next year. Detailed question book is being prepared for the examination. In this way, candidates who appear in the recruitment examination will get different questions through computer. This will reduce the risk of having a paypal leak.
20 thousand waiting vacancies of RPF
For the 12th and the graduates, soon 20,000 jobs are to be run in the Railway Protection Force. That is, now 90 thousand vacancies in Railways will increase to 1 lakh 10 thousand. A few days ago, Indian Railways had announced that the number of jobs would increase from 90 thousand to 1 lakh 10 thousand. More than 9,000 recruitments will come out in RPF (Railway Protection Force) and RPSF (Railway Protection Special Force). Apart from this, more than 10 thousand additional jobs will come out in L-2. Notification for RPF and RPSF will be published in the Employment News of 19-25 May 2018. Indian Railways have published this information in advertisements in newspapers. According to media reports, recruitments will be given to the men and women constables and sub-inspectors in the Railway Protection Force. For the Constable, the Graduate youth will be able to apply for the 10th pass and sub-inspector. A large number of posts are being reserved for women too. There are reports that applications for the Railway Protection Force will be accepted between June 1 and June 30.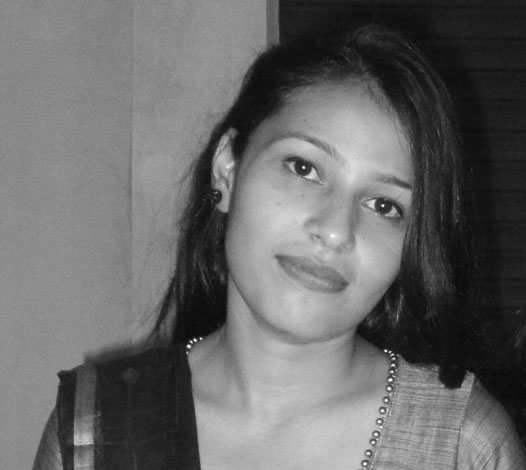 Dear Reader, My name is Manisha Dubey Jha. I have been blogging for 3 years and through the Fast Read.in I have been giving important educational content as far as possible to the reader. Hope you like everyone, please share your classmate too. As a literature person, I am very passionate about reading and participating in my thoughts on paper. So what is better than adopting writing as a profession? With over three years of experience in the given area, I am making an online reputation for my clients. If any mistakes or wrong in the article, please suggest us @ fastread.ait@gmail.com
Read More.