Description of eight-electrodes impedance meters
The Omron HBF 511, is equipped with 4 electrodes for the hands in addition to plantar electrodes and costs 100€.
The Tanita BC 545 N costs 239€, and the Tanita BC 601, costs 219 €.
Jawon Co, Kyungson, Korea manufactures the X- Scan medical multi-frequency (1-1000 kHz) and another one Genius 220. Another Korean company, Biospace manufactures two multi- frequency impedance meters, the InBody 320.and the 720.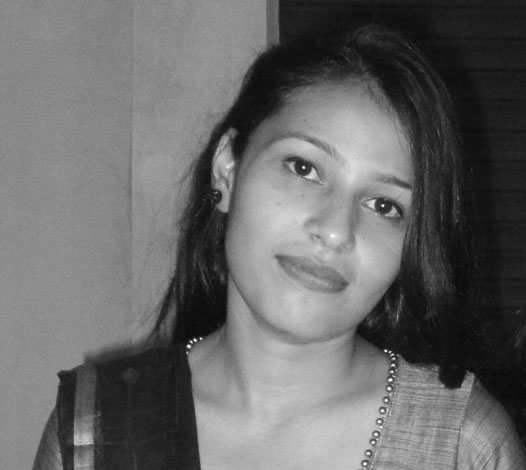 Dear Reader, My name is Manisha Dubey Jha. I have been blogging for 3 years and through the Fast Read.in I have been giving important educational content as far as possible to the reader. Hope you like everyone, please share your classmate too. As a literature person, I am very passionate about reading and participating in my thoughts on paper. So what is better than adopting writing as a profession? With over three years of experience in the given area, I am making an online reputation for my clients. If any mistakes or wrong in the article, please suggest us @ fastread.ait@gmail.com
Read More.