Essay in very simple language with the boundaries of different words here. Here you can find Essay on Ishwar Chandra Vidyasagar in English language for 5, 6, 7, 8, 9, 10, 11, 12 and banking or other competitive exams students in 300 words.
Ishwar Chandra Vidyasagar was a great philosopher, writer, translator, reformer and a great philanthropist. He was born on September 26, 1820 in West Bengal. And he gained great respect and name for all his social work done in his life.
He was first known as Ishwar Chandra, but after a very good study in Sanskrit language and philosophy, he got the title of Sanskrit College, Calcutta from Vidyasagar. After the title, he called Ishwar Chandra Vidyasagar.
He is known to be one of the greatest Bengalis of all time, and the people of West Bengal praise him and take him as inspiration to become a great person like him. And the youth of Bengal are very famous about this great personality.
He was the first person to come out to help women. Women's empowerment was promoted by her, and she can be the first person in the history of promoting women's empowerment. Nowadays, people are coming forward for all women, but inspiration for all of them should be Ishwar Chandra Vidyasagar.
He worked for empowering all women and it is worth noting that he was the first person to stand for the Widow Remarriage Act. Widows can marry someone according to their choices nowadays, but to empower people, people will have to thank Vidyasagar for their work.
He also worked for many Bengali people. The greatest work among all was that they rebuilt the Bengali language and Bengali letters which the people of Bengal still use.
These were some important issues on Lord Chandra Vidyasagar which are known as great philanthropic and social workers. He can not be known as a great freedom fighter, but he was a person who actually fought for the real freedom of Indians present in the society of Indians.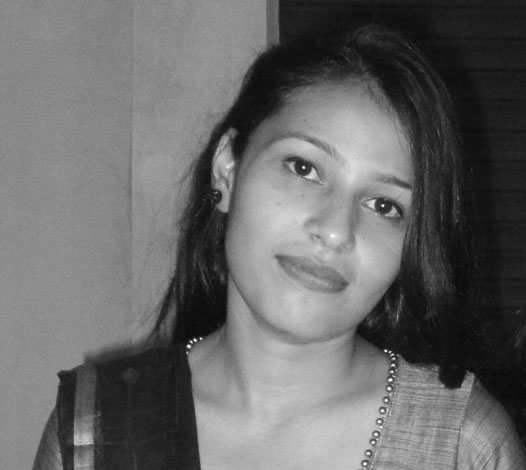 Dear Reader, My name is Manisha Dubey Jha. I have been blogging for 3 years and through the Fast Read.in I have been giving important educational content as far as possible to the reader. Hope you like everyone, please share your classmate too. As a literature person, I am very passionate about reading and participating in my thoughts on paper. So what is better than adopting writing as a profession? With over three years of experience in the given area, I am making an online reputation for my clients. If any mistakes or wrong in the article, please suggest us @ fastread.ait@gmail.com
Read More.