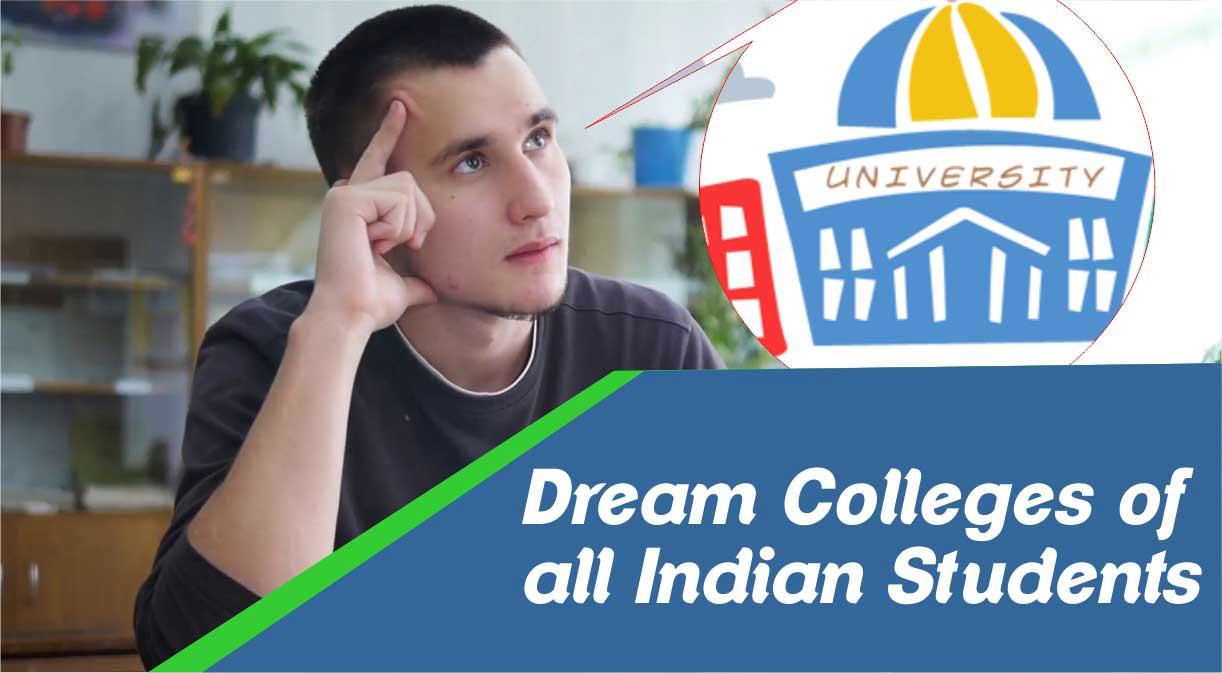 After passing the 12th, when the student thinks of doing something further, there are some colleges in his mind which are his dream college. There are many colleges in India, which is like a dream for the students going to. The college which gets their life set will go away. Students of Engineering and Medical have different Dream Colleges such as-
JNU - Jawaharlal Nehru University (JNU)
Jawaharlal Nehru University remains always in the trend because it has a different life style. Here you get many other things along with studies. After class 12th, when the student considers graduation, he thinks that he will get JNU. Here you get a good campus life and the student explores himself according to his own self, and this is why this dream is one in Calgos.
Ames Delhi - All India Institute of Medical Sciences (Aiims Delhi)
Every single medical student dies to go to the All India Institute of Medical Sciences. The first objective of preparing for medical examination after class XII is to go to AIIMS and that too in Delhi. For this, they have to work hard. The desire to go to AIIMS is that because you get out of a better doctor and you get a job very well.
Some IITs - Indian Institutes of Technology (IIT)
Every IIT is the best, we can not say this because now many new IIT colleges have been opened. But students' dream comes first in IIM College Computer Science Branch in IIT Bombay. To get here, you have to rank in the first hundred if you want a computer branch. The dream of every student is to go to this college. Apart from this, the mechanical in IIT Delhi, IIT Kanpur is also a dream project of students.
These colleges in NIT - National Institutes of Technology (NIT)
NIT stands for National Institute of Technology in which your admission is held after JEE Main. There are many NIT colleges, but the most demanded is that NIT is known for the better package of Allahabad. Apart from this, NIT Jaipur along with NIT Trichy and NIT Bhopal have always been emerging as the first ambassadors.
IIM Ahmedabad
Well there are lots of colleges for doing an MBA after graduation but the most wanted people are from IIM Ahmedabad. If a student wants to make his name in the economy world, then he wants to go here. This is the dream college of every MBA student. After going here, you are sure to get a job with a good package at a large institution.
Bits Pilani - Birla Institute of Technology and Science, Pilani (BITS)
It is a private institution where students have to work hard to go and the more wanting they are growing up in their mind. This college takes its examination separately and millions of children yearly give it its examination. This college is very popular for its better campus, better placement. From here, if you take an engineering degree then you can be called successful.
IIMC - Indian Institute of Mass Communication (IIMC)
Indian Institute of Mass Communication, Delhi This college is a dream college for those students who want to pursue a career in journalism. If his admission is done here, then understand that life has become successful. After getting the degree from IIMC, you get a job in many large media institutes.
One thing you need to understand is that it is more important than going to Dream College that you are going to take full knowledge of the studies that you are going to do. If you can not even go to these institutions, it is not that you can not have anything. Rather it means that you now have to make better your life by going to the other Calgas.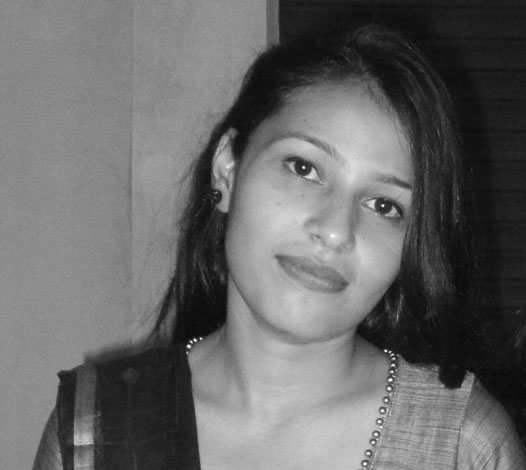 Dear Reader, My name is Manisha Dubey Jha. I have been blogging for 3 years and through the Fast Read.in I have been giving important educational content as far as possible to the reader. Hope you like everyone, please share your classmate too. As a literature person, I am very passionate about reading and participating in my thoughts on paper. So what is better than adopting writing as a profession? With over three years of experience in the given area, I am making an online reputation for my clients. If any mistakes or wrong in the article, please suggest us @ fastread.ait@gmail.com
Read More.