5 Ways To Use Neem Oil For Dandruff & Hair Growth
While we've all heard of how wonderful neem is for our skin, it's benefits for hair are slightly lesser known. Here are some ways neem can make your locks go from drab to fab!
Traditionally used in herbal medicine and skin care, neem has been a big part of India's home cures. It offers a host of benefits for your hair and scalp, and can get rid of almost any hair care problems you'll present it with.
Here are 5 Amazing Benefits Of Neem Oil For Hair:

1. Neem helps promote hair growth
Neem is filled with antioxidants, which means that it does a bang-up job of protecting your scalp from the regular damage it has to deal with thanks to free radicals
Moreover, neem is also known for its regenerative properties that help stimulate the growth of follicles and even boost cell division
As a result, your hair grows at a much faster rate than it does naturally
To use neem oil for hair growth, just massage it onto your scalp and hair the same way you'd do with a regular oil. Be prepared for its stinky odour though!
2. It conditions your hair
The next time you're about to wash your hair, start by massaging neem oil onto your hair's roots, scalp and body
Cover your hair with a warm towel and let the oil soak in for about 15-20 minutes for maximum effect
Once you're done, you can wash your hair with a chemically mild shampoo for the best results
This will make your hair shinier, healthier, and far more manageable
3. It gets rid of dandruff and its buddy, itchiness
Neem has anti-bacterial and anti-fungal properties which makes it super effective against certain bacteria like Candida, which is responsible for your snow-shoulders
Furthermore, it also helps you deal with an inflamed scalp (the side-effect of having dandruff) by soothing the skin and also eliminating the general itchiness. Thus, using neem oil for dandruff is a great way to combat it
If you want to be extra cautious while getting rid of your dandruff, you can even shampoo with Head & Shoulders Lemon Fresh Shampoo
4. It gets rid of lice too
So apart from having all those anti-bacterial and anti-fungal properties, neem also has azadirachtin, which is an insecticidal ingredient (it's quite the saviour, to be honest)
This ingredient helps with disrupting the way lice reproduce and grow, thereby eventually killing them altogether
5. Neem oil keeps your scalp feeling super healthy
Using neem oil for hair on a regular basis promotes the excretion of sebum, which is basically the natural oil that is secreted by your scalp
It does so in a way that it also regulates the way it is produced, therefore taking care of issues like excess oil or a dry scalp
Neem oil is also naturally soothing so it's great for your scalp in that sense too
The next time you're in the super market, swap your regular oil with neem for hair care that is unparalleled! Don't be too surprised when you see how amazing your hair will soon look.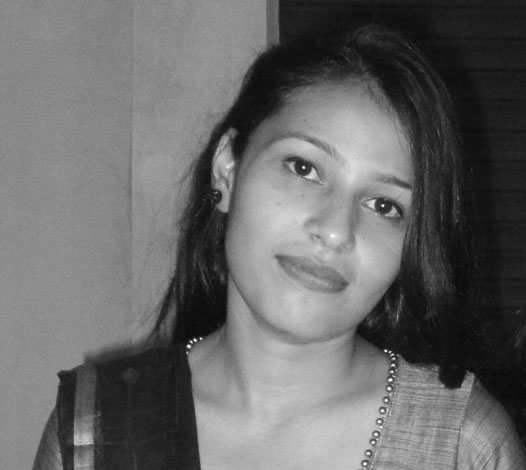 Dear Reader, My name is Manisha Dubey Jha. I have been blogging for 3 years and through the Fast Read.in I have been giving important educational content as far as possible to the reader. Hope you like everyone, please share your classmate too. As a literature person, I am very passionate about reading and participating in my thoughts on paper. So what is better than adopting writing as a profession? With over three years of experience in the given area, I am making an online reputation for my clients. If any mistakes or wrong in the article, please suggest us @ fastread.ait@gmail.com
Read More.