Google AdSense alternatives comparison
This post provide a comparison between different Adsense alternatives available for content publishers.
Chitika
Chitika is supposed to show context sensitive ads. However, i have noticed mostly irrelevant ads.
Also, the pay is normally very less for average websites.
Infolinks
Infolinks is a good alternative as the ads show up differently.
It can link keywords in your website and shows ads when a user hovers over it. However, some people dislike it as it troubles the users trying to read the content.
You can also choose to show ads that appear on the side, or at the bottom of the page or even on top of the page.
The pay is decent. But make sure to evaluate the different types of ads and use the one that are effective to your theme and don't force users to move away from your site.
Qadabra
Qadabra pay is also very less. I would suggest ignoring it unless you have really high number of visitors.
Here is a snapshot from Qadabra account for 1000 impressions :
Amazon affiliates
Amazon affiliates works differently in that they don't pay you for ad views or clicks… rather, you get paid a percent of the eligible purchases from referral from your website.
The commission percentage is good and its worth trying if you content would suit for such kind of affiliation.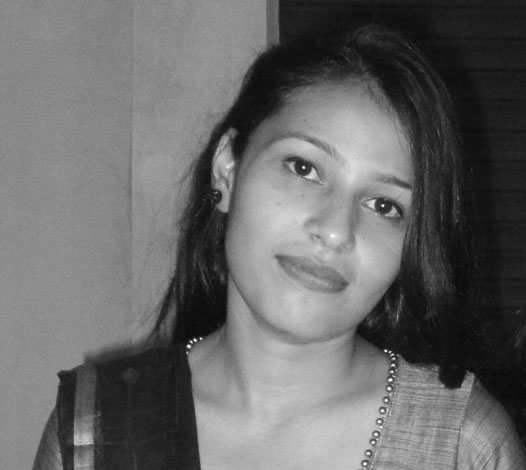 Dear Reader, My name is Manisha Dubey Jha. I have been blogging for 3 years and through the Fast Read.in I have been giving important educational content as far as possible to the reader. Hope you like everyone, please share your classmate too. As a literature person, I am very passionate about reading and participating in my thoughts on paper. So what is better than adopting writing as a profession? With over three years of experience in the given area, I am making an online reputation for my clients. If any mistakes or wrong in the article, please suggest us @ fastread.ait@gmail.com
Read More.