INDIAN NATIONAL SONG
Composed by Ber.kim Chandra Chotterji, the song Vancle Mataram is the Notional Song of India. This song has been a source of inspiration to the people in their struggle for freedom. It was first sung at the 1896 session of the Indian National Congress. It reads
Vande Motoroml
Sujalam, suphalam, malayajashi-talam, Shosyoshyamalam, Mataram! Shubhrofrotsno, pulakitayaminim, Phullakusumita drumadala shobhinim, Suhasinim sumadhura bhashinim, Sukhadom, voradam, Mataram!
The English translation of the song rendered by Sri Aurbindo is as follows: I bow to thee, Mother,
richly-watered, richly-fruited,
cool with the wind of the south,
dark with the crop of the harvests, the Mother I
Her nights rejoicing in the glory of the moonlight,
her lands clothed beautifully with the trees in flowering bloom,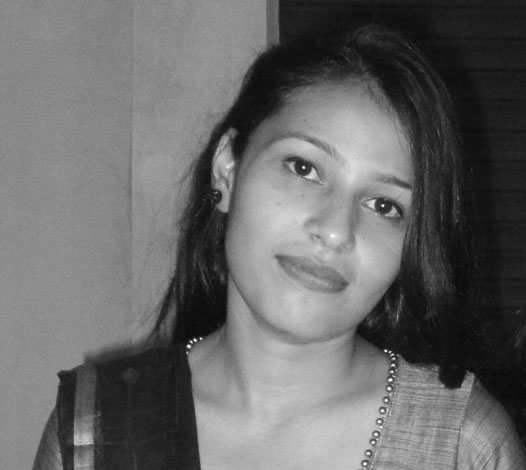 Dear Reader, My name is Manisha Dubey Jha. I have been blogging for 3 years and through the Fast Read.in I have been giving important educational content as far as possible to the reader. Hope you like everyone, please share your classmate too. As a literature person, I am very passionate about reading and participating in my thoughts on paper. So what is better than adopting writing as a profession? With over three years of experience in the given area, I am making an online reputation for my clients. If any mistakes or wrong in the article, please suggest us @ fastread.ait@gmail.com
Read More.