INDIAN MILITARY TRAINING CENTRES
National Defence Academy, Khadakvasla.
Indian Military Academy, Dehra Dun Rashtriya Indian Military College, Dehra Dun.
National Defence College,New Delhi Defence Services Staff College, Wellington Armed Forces Medical College, Pune Officers' Training School, Chennai College of Combat, Mhow
Armoured Corps Centre and School, Ahmednagar
Infantry Schools, Mhow and Belgaum School of Artillery, Deolali
College of Military Engineering Kirkee Military College of Telecommunica­tion Engineering, Mhow
College of Defence Management, Secunderabad
Army Cadet College, Dehra Dun Army Ordnance Corps School, Jabalpur Some of the other Army training centres and schools are, High Altitude Warfare School, Gulmarg; Army Service Corps School, Baredly; EME School, Vadodara; Military College of Electronics and Mechanical Engineering, Secunderabad; Remount and Veterinary Corps Centre School, Meerut; Army Education Corps Training College and Centre. Pachmarhi; Army School of Physical Training, Pune; Army/Air Transport Support School, Agra; Army Clerks Training School Aurgangabad; Military Intelligence Training School and Depot, Pune; Army School of Mechanical Transport, Bangalore, Corps of Military Police Centre and School, Bangalore; Counter Insurgency and Jung le Warfare School, Vairengte; Institute of National Integration, Pune, and Army Medical Corps Centre and School, Lucknow.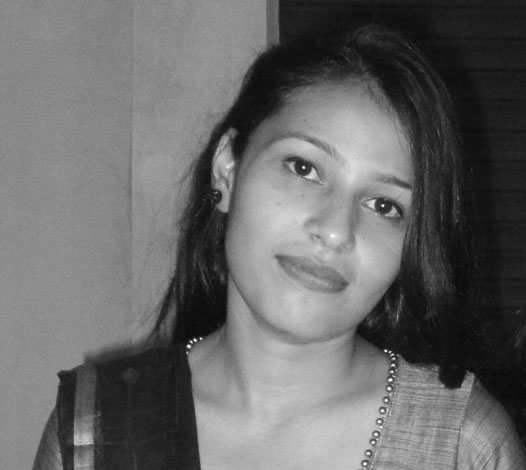 Dear Reader, My name is Manisha Dubey Jha. I have been blogging for 3 years and through the Fast Read.in I have been giving important educational content as far as possible to the reader. Hope you like everyone, please share your classmate too. As a literature person, I am very passionate about reading and participating in my thoughts on paper. So what is better than adopting writing as a profession? With over three years of experience in the given area, I am making an online reputation for my clients. If any mistakes or wrong in the article, please suggest us @ fastread.ait@gmail.com
Read More.