MOST ACADEMIES IN INDIA
Lalit Kala Akademi : Established by the Government of India in 1954, it promotes the understanding of India art both within and outside the country. This is done through exhibitions and publications of paintings, sculpture and other graphic arts. Every year it holds a national exhibition and every three years , the Triennale, an international exhibition. The Akademi organises artists' camps, seminars and lectures and grants to recognised art organisations in the country. It also confers fellowships and awards. Sangeet Natak Akademi Established in 1953, it fosters the development of dance, drama and music. As port of its coordinating and promotional activities, it holds competitions, seminars and music festivals, presents awards to outstanding performing artists, gives grants to institution of music, dance and drama. It also subsidises and publishes research works on performing arts.
Sahitya Akademi : It was established in 1954 to work for the developMent of Indian letters. Its functions also includes translation of literary works from one Indian language to another and from non-Indian language to Indian languages, publication of works on literary history and criticism, popularisation of the study of literature amongst the people etc. The Akademi also confers fellowships and awards.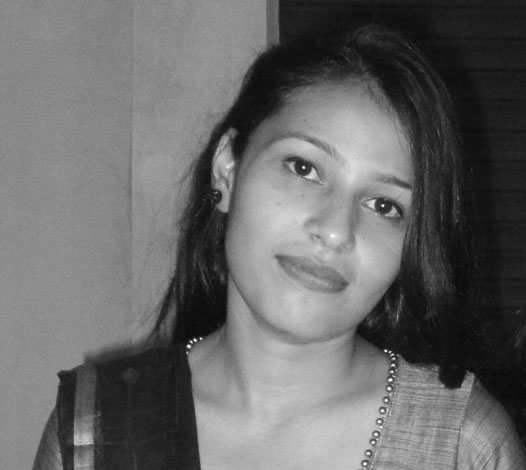 Dear Reader, My name is Manisha Dubey Jha. I have been blogging for 3 years and through the Fast Read.in I have been giving important educational content as far as possible to the reader. Hope you like everyone, please share your classmate too. As a literature person, I am very passionate about reading and participating in my thoughts on paper. So what is better than adopting writing as a profession? With over three years of experience in the given area, I am making an online reputation for my clients. If any mistakes or wrong in the article, please suggest us @ fastread.ait@gmail.com
Read More.