10 Ways To Incorporate Olive Oil In Your Hair Care Routine
Did you think the merits of olive oil are limited to the kitchen? It's time to introduce it to your beauty regime.
Anything that's colloquially called "liquid gold" better be good, right? Well, that's exactly what olive oil is called and it has a ton of benefits. While many people already use it for their skin and overall health, it's a lesser known fact that olive oil is fantastic for your hair as well. Let's take a look at all the ways it proves itself your hair's new best friend.
10 Hair Care Benefits of Olive Oil
It kicks dandruff out the window!
Olive oil provides all the mixture your scalp needs to combat dandruff. Just mix a little bit of lemon with it before massaging it gently, the way you would with regular oil.
It puts an end to your split ends!
Olive oil can add a touch of moisture and weight to your hair, especially when used during dry winter months. Not only does this act as a serum once you've shampooed and styled your hair, it also prevents split ends from occurring.
Olive Oil softens your hair!
If your hair is prone to a brittle, rough texture, you should rub some olive oil along the entire length. It will soften your hair and reduce the frizz by a huge margin.
Olive Oil also helps you manage your unruly locks!
Using olive oil for hair styling is pretty easy. All you need to do is apply hot oil to your hair and scalp and leave it for 30 minutes. This will make your hair easier to style. Whether you want curls or fancy flips, you can have it all without worrying about looking like a cockatoo.
It helps your hair grow stronger!
Rich with multiple vitamins that help lock the keratin in your hair, olive oil is one of the best things you can use in order to make your hair grow stronger and shinier.
It makes your hair grow longer!
Using olive oil for hair growth is a great idea as it removes the excess build-up of sebum. This is great because sebum hampers the growth of new hair follicles and hair growth in general. Using olive oil regularly can help your hair grow longer.
It plays doctor with your hair!
If you use an olive oil hair mask, it can ensure that your hair becomes and stays really healthy.
Mix honey, an egg yolk and olive oil into a paste and apply the mask onto your hair.
Leave it for around 20 minutes before rinsing it with a mild shampoo that won't drain away its nutrients like Pantene Pro V Nature Fusion Fullness and Life Shampoo.
Olive oil can smoothen out the frizz in your hair when massaged onto the scalp before a shampoo.
It reduces the irritability in your scalp!
If your scalp is prone to itchiness, olive oil is just what you need to reduce it.
It emphasises your natural hair type!
One of the biggest benefits of olive oil for hair is that it emphasises your natural hair type by adding to its lustre and volume, making you look naturally beautiful.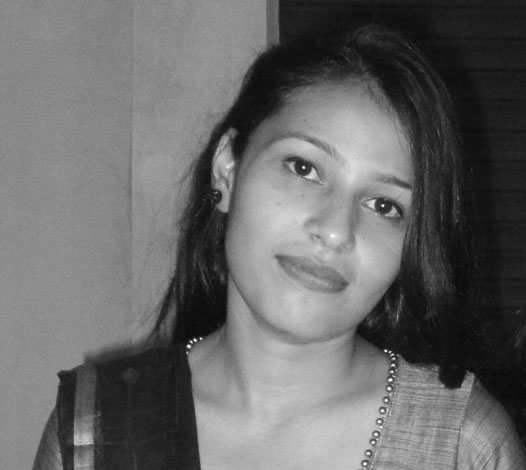 Dear Reader, My name is Manisha Dubey Jha. I have been blogging for 3 years and through the Fast Read.in I have been giving important educational content as far as possible to the reader. Hope you like everyone, please share your classmate too. As a literature person, I am very passionate about reading and participating in my thoughts on paper. So what is better than adopting writing as a profession? With over three years of experience in the given area, I am making an online reputation for my clients. If any mistakes or wrong in the article, please suggest us @ fastread.ait@gmail.com
Read More.