5 Important Ear Piercing Care Tips
Nothing's more painful or annoying than an infected piercing. Here are some ways you can take care of your brand new piercings!
Getting pierced is one of the most popular ways to express your individuality, apart from taking the other obvious routes like paying attention to your clothing style or getting inked. While almost everyone has a few piercings here and there, the most commonly pierced area is the ear. Anyone who loves accessorizing knows that no look is complete without the perfect set of earrings and having the perfect set of earrings dangling from your lobes requires you to have piercings that are well taken care of until they heal. The aftercare is really quite simple. Here are some tips for ear piercing care:
5 Significant Tips For Ear Piercing:

1. Start with this preventive measure that always works!
Although it may seem less painful at first, you should avoid getting your ears pierced by a piercing gun
The needle is far safer and prevents infections. Also, it's really not painful
2. Keep the area as clean as possible!
Cleaning pierced ears is of utmost importance
You certainly wouldn't want your daily sweat and grime spreading germs in an open wound, would you? You should always wash it with soap and water or any saline solution
You can ask the person who pierced your ear for some ear piercing solution as well
Avoid using rubbing alcohol because that will just make the piercing dry out and begin to crack
3. Anticipate odd reactions every now and then!
Don't freak out if your piercing randomly swells up or looks red
This is just your body trying to heal itself around the new object you've pieced through it
Apply ice when it starts to swell and an antiseptic cream if you get a rash
If your ear feels dry and crusty, you can also moisturize it occasionally with Olay Moisturizing Lotion to let the skin around it be healthy
4. Your first earring should be made of gold or silver
Sure, there's a ton of funkier earrings that you can probably buy at any accessories store but your first pair should be made of gold or silver
This is because these are pure metals and the probability to you having a random allergic reaction to them is far lesser than if you're wearing something that is made of copper
5. Wear your first pair of earrings until your piercing heals completely
Since the healing process is quite slow and can be aggravated by the slightest changes, you should wear your first pair of earrings until your piercings are totally healed
In terms of a time frame, this means you should wear it for at least a month or two. It's the best way to prevent infections
These tips for ear piercing care are also applicable to other piercings that you might get so you don't have to worry about getting different piercings
So, load up the bling and stand out from the crowd!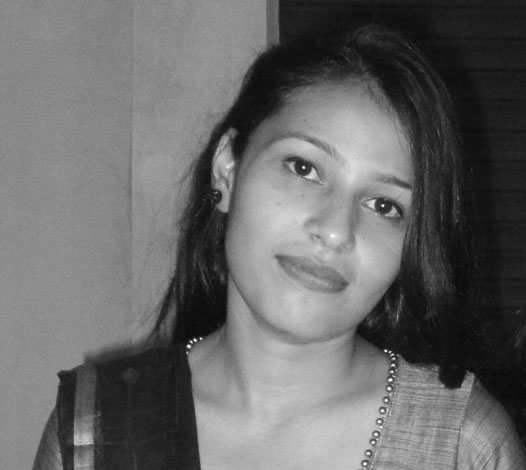 Dear Reader, My name is Manisha Dubey Jha. I have been blogging for 3 years and through the Fast Read.in I have been giving important educational content as far as possible to the reader. Hope you like everyone, please share your classmate too. As a literature person, I am very passionate about reading and participating in my thoughts on paper. So what is better than adopting writing as a profession? With over three years of experience in the given area, I am making an online reputation for my clients. If any mistakes or wrong in the article, please suggest us @ fastread.ait@gmail.com
Read More.