Learn How To Use Camphor For Skin In 5 Ways
Known locally as 'karpur', camphor uses are many. Though mostly used to purify, especially during religious rituals, it serves as an effective ingredient in beauty recipes too.
Did you know that camphor oil is extracted from old Cinnamomum camphora trees? That's right. Hence, they contain powerful and natural properties that are considered therapeutic. You can use camphor for skin to soothe irritations like itching and rashes, treat acne and skin infections, and reduce burn marks. Available as pellets and as oil, camphor is also used to relieve joint pain and to treat dandruff.
5 Amazing Benefits Of Camphor For Skin :

1. Use Camphor For Acne:
Similar to mint, camphor has a cooling effect.
This can offer relief to itchy skin or to treat insect bites. It also calms down scalded skin and reduces the pain
It is anti-inflammatory, antiseptic, antifungal and antibacterial; these properties make it beneficial for acne and skin infections
2. Camphor For Treating Fungal Infections:
Camphor pellets can be mixed in water and applied to the areas inflicted by itching and fungal infections
It is usually your feet that suffer from fungal infection
It is important that you wipe your feet dry after washing it, and prevent moisture and sweat
Allowing your feet to breathe and wearing comfortable shoes and cotton socks are also helpful
3. Camphor To Fade Burn Marks:
To treat acne, camphor oil for skin is ideal.
It can be applied only on the pimples with the help of a Q-tip. This can be left on the area until it dries. You can apply a gentle moisturiser or cream like Olay Natural White 7 IN ONE Glowing Fairness Cream SPF 24 post application
A pinch of camphor added to water also works
If you have a lot of acne marks, you can make a face pack with multani mitti, a little clove powder and a pinch of camphor
It can be mixed into a paste with rose water
The pack needs to be left on the skin till it dries, and it can be washed off
Camphor can also be used in a toner made of rose water and mint juice
Another effective pack is a mix of brandy and honey to which a pinch of camphor is added
4. Use Camphor To Treat Cracked Heels:
You'll have to add around three pellets of camphor to some warm water and soak your feet in it
A pumice stone can be used to rub the rough bits after ten minutes when the skin is softer
This will smoothen your heels and the balls of your feet that tend to crack and will help remove dead cells
5. Camphor To Treat Bites:
All you have to do is apply this mix on the affected area at least twice a day to lessen itching
This is believed to help with psoriasis and eczema too
You can also use it to massage your scalp if you are suffering from dandruff. It can be left on for a few hours and then washed off thoroughly
Camphor is a simple and effective home remedy and worth having around your house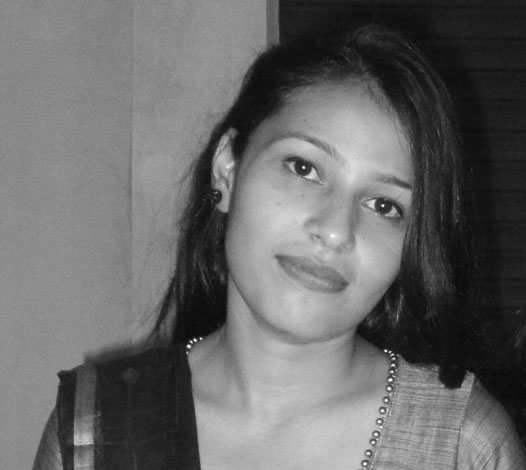 Dear Reader, My name is Manisha Dubey Jha. I have been blogging for 3 years and through the Fast Read.in I have been giving important educational content as far as possible to the reader. Hope you like everyone, please share your classmate too. As a literature person, I am very passionate about reading and participating in my thoughts on paper. So what is better than adopting writing as a profession? With over three years of experience in the given area, I am making an online reputation for my clients. If any mistakes or wrong in the article, please suggest us @ fastread.ait@gmail.com
Read More.