Learn How To Remove Tan From Face With These 7 Home Remedies
Unless you enjoy looking like a human shade card, we're pretty sure you hate sun tans as much as we do. Here are some easy and natural home remedies that can help you get rid of it in no time!
Does the shade of your skin look as diverse as a patchwork quilt? Get a more event skin tone by giving yourself a natural tan removal facial with these easy and effective home remedies.
7 Home Remedies to Remove Sun Tan from Face
1. Use Cold Cabbage Leaves!
Cold cabbage is good for more than just great coleslaw! You can use it to remove your tan easily. All you have to do is let cold leaves of cabbage sit on your skin every day until they become dry and warm. You can do this as many times as you like.
2. Use Green Gourd Juice!
As gross as it sounds, juice a green gourd and apply it to the tanned portions of your skin. The juice will not only lighten the skin but also cool it down a bit.
3. Use Aloe with Multanni Mitti!
Multanni mitti is a great remedy when it comes to sun tan removal from face and body. Often used in pedicures and manicures, this ingredient soothes your skin, prevents acne and removes sun tan all in one go!
4. Use Wheat Flour!
Wheat flour not only removes tan, but also events out your skin tone and makes it glow. Just mix some flour with water until the consistency resembles a paste. Apply it on your face and neck as a pack and watch it work its miracle.
5. Use Saffron with Fresh Cream!
While this home remedy sounds strangely yummy, it can work wonders for your skin. Mix fresh cream with a few strands of saffron and apply it wherever you need to. Let this mixture rest on your body overnight. This will remove your tan while also fighting acne, making it quite the skin care hero in our book.
6. Use Lemon Juice and Cornmeal!
A face pack made of cornmeal acts as a natural exfoliator, while also taking care of your tan. Adding the juice of one lemon to cornmeal and scrub the resulting mixture on your face in a circular motion. Let it rest on your face for at least 20 minutes and then rinse off.
7. Use Aloe Vera!
Aloe vera has so many skin care properties that it's one of the best home ingredients to use for better skin. From reducing acne to lightening your skin, it can pretty much do anything. Extract aloe vera from an aloe vera leaf by slitting it and add it to the affected areas of the skin. This method is guaranteed to work and is ideal if you need to remove tan on a regular basis.
So, whether you have sun tan on neck, or any part of the body, don't fret as it can easily be managed. Take your pick from these tips to remove sun tan from face and marvel at how effective they are. Remember, the next time you're out in the sun, grab your bottle of Olay Complete All Day UV Moisture Cream to prevent getting tanned in the first place!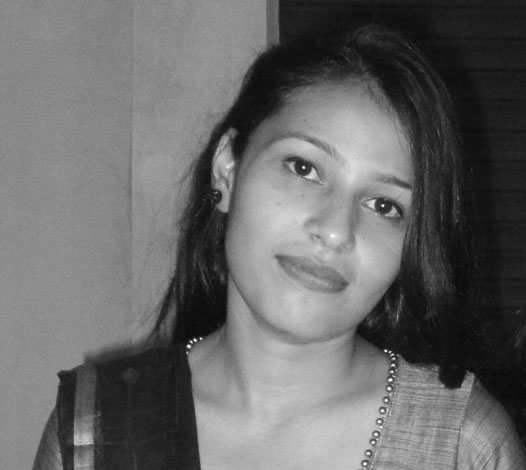 Dear Reader, My name is Manisha Dubey Jha. I have been blogging for 3 years and through the Fast Read.in I have been giving important educational content as far as possible to the reader. Hope you like everyone, please share your classmate too. As a literature person, I am very passionate about reading and participating in my thoughts on paper. So what is better than adopting writing as a profession? With over three years of experience in the given area, I am making an online reputation for my clients. If any mistakes or wrong in the article, please suggest us @ fastread.ait@gmail.com
Read More.