10 Tips To Style Your Office & Work Outfits Perfectly
If you're going to be spending a majority of your day at work might as well look great while you're there.
10 Work Outfit Ideas for Women
While office wear should not violate any workplace rules, that does not mean you can't have some fun with what you wear to work. It is important to look and feel happy for a positive mindset and how a woman dresses conveys a lot about how she feels. So here are how 10 ways office wear for women can be made exciting.
Pair a simple white shirt with blue jeans, heels and minimalistic make-up for the perfect boardroom-ready look
Don't stick to just dull, run-of-the-mill colours like grey and black; a cream-coloured suit with power necklace and heels will work wonders at work
Opt for prints and patterns when it comes to picking a dress for work. Pairing it with a long coat and a power necklace will look chic and classy too.
Sometimes grey is not a bad thing. So, a grey, knee-length A-Line skirt combined with a polo-neck and heels looks fab!
A green or blue shirt paired with an off-white overcoat, a pencil skirt, heels and a chunky necklace is also a great way to make head turns at work
If you're opting for a black suit, wear a bright-coloured turtleneck or blouse
The ever-green suit skirt is always a great idea but opting for one in a bright hue is a bright idea
Wearing caramel coloured tights with a white t-shirt and a bright neck scarf is always a good option
Checked shirts are in! Wear one with a light yellow skirt and heels for that elegant look
Take office fashion a step higher by combiningslim light coloured ciggy pants with a bright yet thin overcoat and matching heels!
PRO-TIP: Ensure that you are always properly groomed when going to office. This includes everything, routine manicures, pedicures, hair removal and eyebrow shaping! If you think, you have no time for regular waxing sessions, you can always shave. But ensure that you are using a good razor like Gillette Venus, which is specially designed for women and gives you a close shave without any nicks and cuts.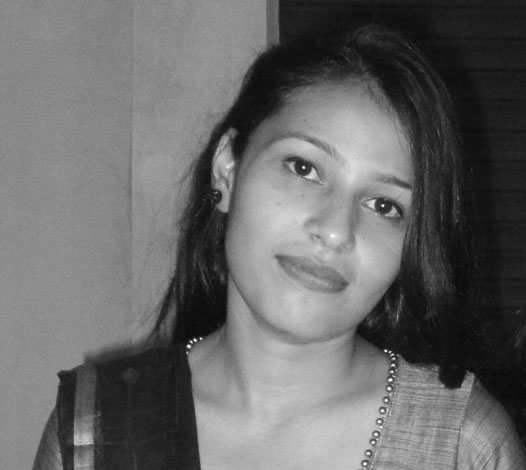 Dear Reader, My name is Manisha Dubey Jha. I have been blogging for 3 years and through the Fast Read.in I have been giving important educational content as far as possible to the reader. Hope you like everyone, please share your classmate too. As a literature person, I am very passionate about reading and participating in my thoughts on paper. So what is better than adopting writing as a profession? With over three years of experience in the given area, I am making an online reputation for my clients. If any mistakes or wrong in the article, please suggest us @ fastread.ait@gmail.com
Read More.