Choosing The Right Career to Consider These Points With Grades & Interest.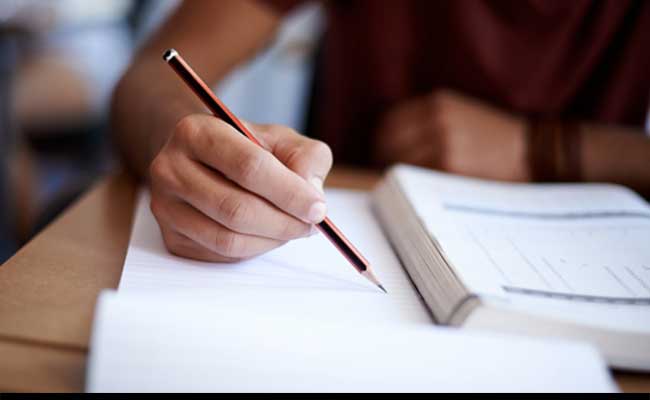 Choosing the right career does not only satisfy you, but also success. But the question arises here is how to choose the right careers? Should this be decided only on the basis of the school and the college's grades or on the basis of their choice and interest or on both of them? Some tips can help you in this work.
Online Career Test
There are many websites that offer career tests like the Online Aptitude Test. Through these tests, you can find out what your interest is and what level of skills you have. Although the results that are not necessarily hundred percent correct, but you can do this with an idea of ​​what area you have to choose as a career.
Look at your skills
Before deciding which career will be right for you, take a look at the skills you have. If you want, make a list of them. Not only this, but also look at the skills you are interested in and want to learn.
What are your expectations from job
What do you want to get from your work? Would you like to work in which income is low but you get a chance to meet people and talk? Or are you willing to do a good salary job to live a comfortable life? Once it is clear that what you expect from a job will be as easy as making a decision for you.
Understand Your Limitations
It is important to know your strengths and weaknesses in choosing the right career. For example, if you like the aviation industry but do not like to travel, the crew's job will not be suitable for you. In this case, you apply for ground jobs. By doing so you will be able to work in your desired industry and will be able to stay away from your shortcomings.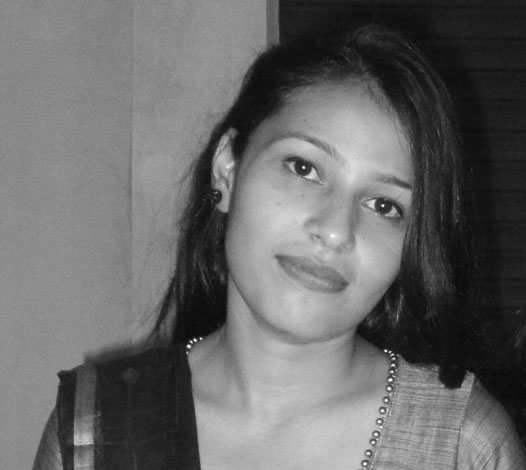 Dear Reader, My name is Manisha Dubey Jha. I have been blogging for 3 years and through the Fast Read.in I have been giving important educational content as far as possible to the reader. Hope you like everyone, please share your classmate too. As a literature person, I am very passionate about reading and participating in my thoughts on paper. So what is better than adopting writing as a profession? With over three years of experience in the given area, I am making an online reputation for my clients. If any mistakes or wrong in the article, please suggest us @ fastread.ait@gmail.com
Read More.