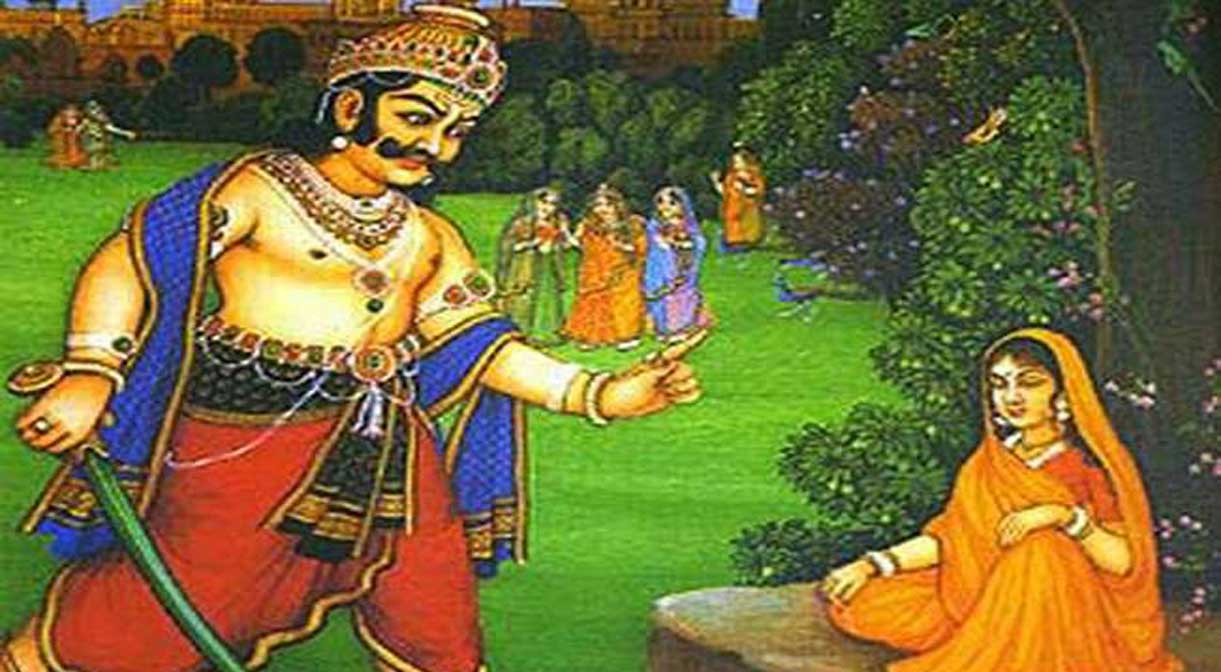 Many texts have been written about Ramayana's characters, events and storyline. Many aspects of Ramayana are still the subject of research and scholars from all over the world are also continuing to study these topics. One of the topics in these topics is the relationship between Sita and Ravan. Many scholars believe that Sita and Ravan were fathers and daughters. However, there is no mention in Ramayana's most authentic treatise Valmiki Ramayana.
About 125 different Ramayana has been written on Ram's life. Many texts consider scholars to be authentic Many stories are also prevalent in relation to Sita and Ravan. One such Ramayana is the name of the supernatural Ramayana. This Ramayana is believed to have been written in the 14th century. It is essentially a dialogue between two major sages Valmiki and Bhardwaj Rishi, without being a storyteller.
It is mentioned in this Ramayana that Sita was born from Mandodari's womb. There is also a mention of the whole episode in this Ramayana. In which Ravana says at one place that even if I unknowingly accept my own daughter, then I should be destroyed.
In the supernatural Ramayana, the story comes that once, in Dandakaranya, a Brahmin called Granthmad, used to put a bowl of milk with a mantra from the front part of Kush in a pile every day to get Lakshmi to be in her daughter form. One day Ravana reached there in his absence and collected the blood of the rishis in Lanka and collected it in Lanka. He gave the Kalash under the preservation of Mandodari - by saying that it is a sharp poison, carefully kept it.
After that Ravana Vihar went to Sahyadri Mountain. Unhappy with the ignorance of Ravana, Mandodari, with the desire of suicide, consumed that blood filled in that pitcher after considering it as a poison. Unintentionally, Mandodari became pregnant. He thought my husband is not with me. In such a situation, when they will know about this. So what will he think that in the meantime I have been infected with some other man.
In such a way, Kurukshetra came to the forefront of the Mandodari pilgrimage. There, he took out the womb and buried it in the ground. After this, he took a bath in Saraswati river and returned to Lanka. This embryo, which was coined in the earth, became mature and appeared as Sita, which was received by King Janak of Mithila while solving the problem.
Many scholars believe this on the basis of this legend and claim that there was a link between father and daughter in Sita and Ravan. However many other stories are also popular in many other texts.
Read More.