Functions: High Courts perform two types of functions; (a) Judicial, (b) Administrative, Regarding judicial functions, a High Court has original, appellate and revisory jurisdiction. Judicial Functions: A State High Court has original jurisdiction with respect to revenue and its collection. It enjo original jurisdiction with Supreme Cou regarding the enforcement of fundamen rights (Article 226). It can issue writs the nature of habeas corpus, mandamu certiorari, prohibition, etc, for th enforcement of fundamental rights and any other purpose to any authority person of the Government within I territorial jurisdiction. The High Court Presidency towns•Calcutta, Madras a Bombay-hove original jurisdiction in alm every civil or criminal matter. They r. withdraw a case from a subordinate court and try it themselves. All high court have appellate jurisdiction in all types of cases against the decision of lower couts in the Statses concerned. Every High Court is a court of record. Its proceedings and decisions are referred to punish for contempt of itself.
Administrative Functions: A High Court stands at the apex of the judicial system in a State. It supervises the working of all subordinate courts and frames rules and regulations for the transaction of business (article 227). It can also examine the records of its subordinate courts. However it does not have any power of superintendence over any court or tribunal constituted under any military law.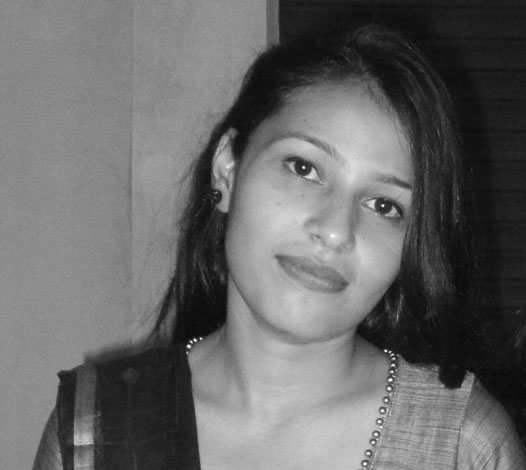 Dear Reader, My name is Manisha Dubey Jha. I have been blogging for 3 years and through the Fast Read.in I have been giving important educational content as far as possible to the reader. Hope you like everyone, please share your classmate too. As a literature person, I am very passionate about reading and participating in my thoughts on paper. So what is better than adopting writing as a profession? With over three years of experience in the given area, I am making an online reputation for my clients. If any mistakes or wrong in the article, please suggest us @ fastread.ait@gmail.com
Read More.