Manage 3 Generations Under 1 Single Roof
Are you a "sandwich mom?" If you live in a full house with both your parents, or in-laws, and your children, the following tips may help you make the most of this special living arrangement and create a comfortable experience for everyone:
Balance needs
Two years ago, writer Vanessa Hua joined millions of multigenerational households when her family moved in with her mother after her father passed away. "It works well for us," she says. "It feels natural for my 4-year-old daughters to live with their grandmother."
Clear the air
Face the challenges of sharing a home with extended family by "talking it out," suggests Vanessa. "It requires open communication." Define roles, divide chores and discuss finances at house meetings–just like any family–to manage the demands.
Enjoy each other
"It is valuable for generations to mix," Vanessa believes. "Among the many advantages of living together is having 'date nights' with my husband when my mom can stay with our twin toddlers. And they also get to experience her playful sense of humor."
Respect space and time
To satisfy everyone's different needs, schedule meals together and alone time too. "It helps that we keep different hours," Vanessa explains. "My kids are up early before my mom goes off to work." Some families remodel their homes and create separate entrances.
Be flexible and adaptable
"For some, three generations in the same house represents a last resort," notes Vanessa. If the decision is financial, as it often is for 20-somethings, remember it's temporary. If it's an obligation, her advice: "Consider the benefits that outweigh the drawbacks. And remember the love."
Manage expectations
Can your relationships handle the stress of close quarters? "It's not for everyone. Each family is different. I grew up with my grandmother so I was used to the idea," says Vanessa. "It inspired my blog Three Under One to describe the experience."
Move beyond the practical
In some countries, a multigenerational home life is common. "It's a cultural tradition for many," Vanessa explains. Though she and her husband are American born, their parents were immigrants. She agrees with most multigenerational families that living together strengthens their emotional bonds.
Share quality time
Healthcare, childcare and economics bring extended families under one roof, but Vanessa believes spending time together is valuable. "I hear stories over dinner I would never have heard if I'd waited until our next visit. It just flows naturally. These moments are important."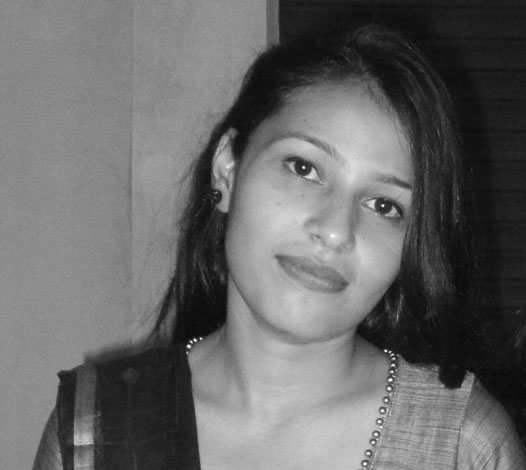 Dear Reader, My name is Manisha Dubey Jha. I have been blogging for 3 years and through the Fast Read.in I have been giving important educational content as far as possible to the reader. Hope you like everyone, please share your classmate too. As a literature person, I am very passionate about reading and participating in my thoughts on paper. So what is better than adopting writing as a profession? With over three years of experience in the given area, I am making an online reputation for my clients. If any mistakes or wrong in the article, please suggest us @ fastread.ait@gmail.com
Read More.