In the field of Dietician, millions of opportunities will get bigger money and good jobs.- Career advice
In today's time, getting a job in the field of Dietian is a great opportunity. Because many things related to the Diatischian region are taught under Home Science.
One year PG diploma can also be done in the dietician course. After completing the course, you can get government and private sector jobs. Our Career Expert Knowledge is always ready to suggest issues related to lighting career.
Question - . I have done MA from Home Science. I want to know which course to do to become a dietician? Can a government job get after this? -Natasha, Jind
Answer: Of course, many things related to the field of Dietian are taught under Homescience, but to make a career as a dietician, it has to be registered as an official dietician along with the qualifications related to it. Only then will you be able to work or practice.
Since you have done MA in Home Science, so if you have done a one-year PG Diploma in Dietician course, during this time you have to compulsory internship at 7-8 weeks at a health care center, on the basis of this, as a dietician Registration will be easy.
Here you have to move forward while understanding the difference between nutritionist and dietician. While the nutritionist recommends a person the quantity of nutritious diet and the variety of diet according to his age and weight, the dietician recommends a patient in a nursing home or hospital about the appropriate diet according to his condition and recovery. .
To register as a dietician on the basis of PG diploma, you will have to pass the entrance examination organized by the Indian Diatatic Association (IDA). You can get more information about this from the IDA website. There are plenty of job opportunities for the dieticians.
Question - I am doing BSc from PCM and want to make a career in energy science. For which subject do I have to do an MSc and then where can I find a job? -Haishankar, Raipur
Answer: Postgraduate course based on energy science is conducted in many universities and institutions of the country, from where you can do PG and then PhD.
Among them are IIT Delhi, Kota University, Pune University, Devi Ahilya University, Indore, IIT Mumbai, VIT Vellore, NIT Tiruchirappalli, NIT Calicut, Rajiv Gandhi Technology University Bhopal, Maulana Azad National Institute of Technology Bhopal.
PG Diploma from Hyderabad and Annamalai University can also be done through distance learning. After completing the course, you can get jobs in the power plants of the Government and Private Sector.
Question - I have done JBT. Now I am doing BA from Hindi, English and History. I want to become a SDM. Which exams do I have to pass? How is he prepared? Please explain in detail. -Ravina Chaudhary, by email
Answer: To become SDM, you have to pass the PCS (Provincial Civil Service Examination) organized by the State Public Service Commission on the basis of graduation. It is more or less similar to the Union Public Service Commission (UPSC) at the All India level Civil Service Examination (where IAS, IPS etc. are selected).
There are three steps in the form of an initial examination, main examination and interview. Initial examination consists of objective type questions, in which questions of general study are asked. In the main examination, one has to take an optional subject (one of the choices from the commission list). Apart from this there are also general study paper.
This phase is of a discriptive examination. Those qualifying are called for interview and in the end the names of selected candidates are announced on the basis of the main exam and the points of interview. For this, you should start preparing from the NCERT books by downloading the syllabus from the State Public Service Commission site. At the same time, practice of solving questions should also be done.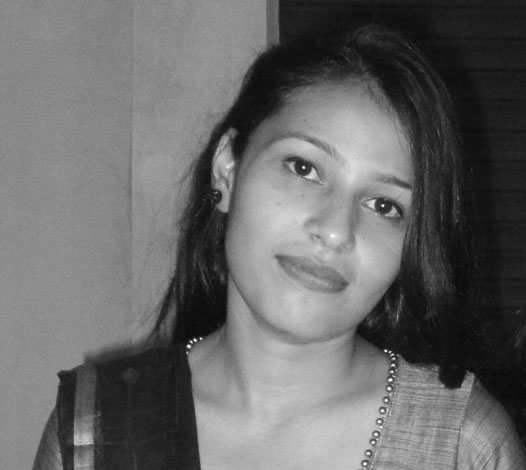 Dear Reader, My name is Manisha Dubey Jha. I have been blogging for 3 years and through the Fast Read.in I have been giving important educational content as far as possible to the reader. Hope you like everyone, please share your classmate too. As a literature person, I am very passionate about reading and participating in my thoughts on paper. So what is better than adopting writing as a profession? With over three years of experience in the given area, I am making an online reputation for my clients. If any mistakes or wrong in the article, please suggest us @ fastread.ait@gmail.com
Read More.