NAVAL TRAINING CENTRES
The Principal training units/establishments for the general service officers and men of the Navy are located at Kochi. These units impart training in gunnery, navigation, anti-submarine warfare, communications, aviation, etc. Other major training establishments ore Naval Academy, Goa-basic training for Naval cadet and Direct cadets and Direct Entry Officers of all branches. INS Chilka, Orissa-basic training for sailors and artificers, INS Shivaji, lonavla-basic engineering training of technical officers, specialised training for all engineering branch officers and sailors and artificers INS Valsura, Jamnagar-specialised training for electrical branch officers and sailors. INS Satavahano, Vishakhapatnam­submarine training for all officers and sailors of submarine cadre. INS Hamla, Marve, Malad, Bombay-training of officers and sailors of S & B Branch. INS Kunjoli, Bombay-regulating branch training. INS Nsvini (INM), Bombay-medical assistants' training, and INS Agrani, Coimbatore­management and leadership training for senior sailors.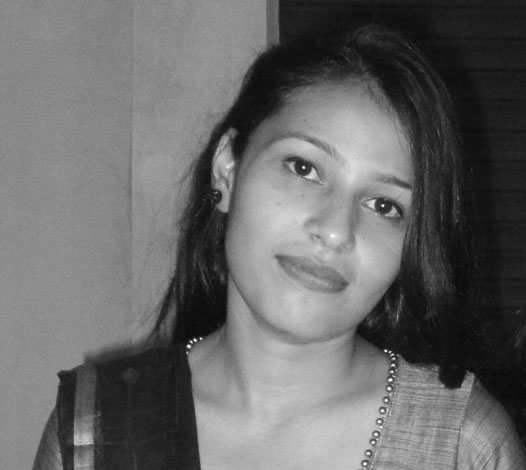 Dear Reader, My name is Manisha Dubey Jha. I have been blogging for 3 years and through the Fast Read.in I have been giving important educational content as far as possible to the reader. Hope you like everyone, please share your classmate too. As a literature person, I am very passionate about reading and participating in my thoughts on paper. So what is better than adopting writing as a profession? With over three years of experience in the given area, I am making an online reputation for my clients. If any mistakes or wrong in the article, please suggest us @ fastread.ait@gmail.com
Read More.