Description of medical impedance meters with adhesive electrodes
The multi-frequency XITRON Hydra 4200operates at at 50 frequencies from 5 to 1000 kHz with a current of 0.7 mA and calculates resistances at zero and ininite frequencies by extrapolation, for measuring respectively ECW and TBW. he BodyExplorer of Juwell Medical (Gauting, Munich) 50 kHz, the multi-frequency Z-Metrix from Bioparhom, the Bio-ZMII from from Nutrilog (France) and the BODYSTAT 1500, 50 kHz from Isle of Man are also shown in Fig. 3. Adhesive electrodes for Xitron 4200 for measuring hand-to-foot.
The BCM impedance meter of Fresenius Medical Care (Bad Homburg, Germany), shares the Xitron electronics and is used for monitoring body fluids volumes during themodialysis.
The RJL (Clinton, Missouri) is available in five models: Quantum II, X, III, IV and Desktop (with eight electrodes).
Biodynamic (Biodyn Corp)sells a BIA 310 50 kHz impedance meter.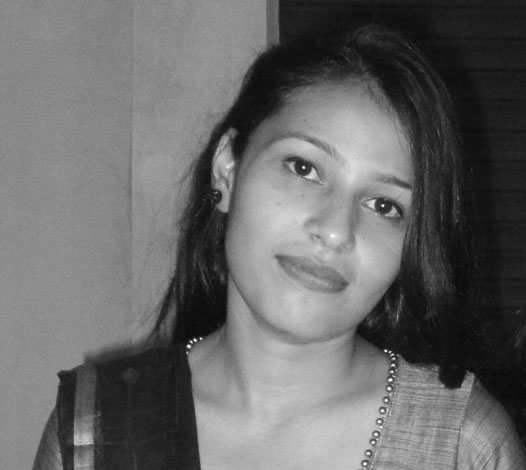 Dear Reader, My name is Manisha Dubey Jha. I have been blogging for 3 years and through the Fast Read.in I have been giving important educational content as far as possible to the reader. Hope you like everyone, please share your classmate too. As a literature person, I am very passionate about reading and participating in my thoughts on paper. So what is better than adopting writing as a profession? With over three years of experience in the given area, I am making an online reputation for my clients. If any mistakes or wrong in the article, please suggest us @ fastread.ait@gmail.com
Read More.