Onion For Hair - 10 Hair Health Benefits & Tips To Use It For Hair Growth
Onions are good for a lot more besides adding flavour to food.
10 Amazing Benefits of Onions for Hair
Rich in antibacterial and antifungal properties, the use of onion for hair truly helps keeps hair loss at bay. Here are 10 amazing ways your hair can benefit from using onions:
Onions are very good at hair follicle nourishment and help restore lost nutrients to your scalp.
Onions are rich in sulphur, which is known to minimize breakage and thinning.
Onions have potent anti-bacterial properties and help fight infections of the scalp. This in turn helps reduce hair fall as scalp infections can cause massive loss of hair.
Onions arenaturally potent antioxidants, which is why they help reverse the effects of premature greying.
Onions lend a healthy shine to hair, which can become permanent when used regularly.
Research has found that onions have the ability to prevent neck and head cancer.
Onions make your hair uninhabitable for lice.
Add volume by using onion juice for hair.
Onions can be used to fight dandruff owing to their rich anti-bacterial properties.
Onions improve blood circulation which is another way they contribute to hair growth.
Learn How To Use Onion Juice For Hair Growth
Give your scalp a good application of onion juice
Using your fingers, gently massage it into your scalp using circular movements
Let it sit for approx. one hour
Rinse it off with a mild shampoo with a nice fragrance to get rid of the pungent smell of onions. Pantene Pro-V Silky Smooth Care shampoo and conditioner will cleanse your hair gently and also nourish it.
Do this often to witness the benefits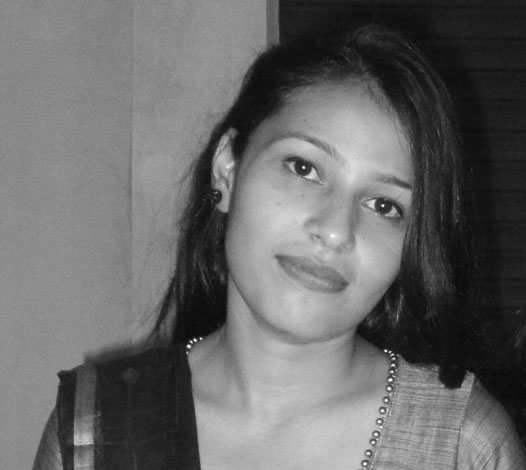 Dear Reader, My name is Manisha Dubey Jha. I have been blogging for 3 years and through the Fast Read.in I have been giving important educational content as far as possible to the reader. Hope you like everyone, please share your classmate too. As a literature person, I am very passionate about reading and participating in my thoughts on paper. So what is better than adopting writing as a profession? With over three years of experience in the given area, I am making an online reputation for my clients. If any mistakes or wrong in the article, please suggest us @ fastread.ait@gmail.com
Read More.